'Tri-C Performing Arts' Presents Antonio Pompa-Baldi and Emanuela Friscioni
Free piano recital will take place March 24 at the Cleveland Museum of Art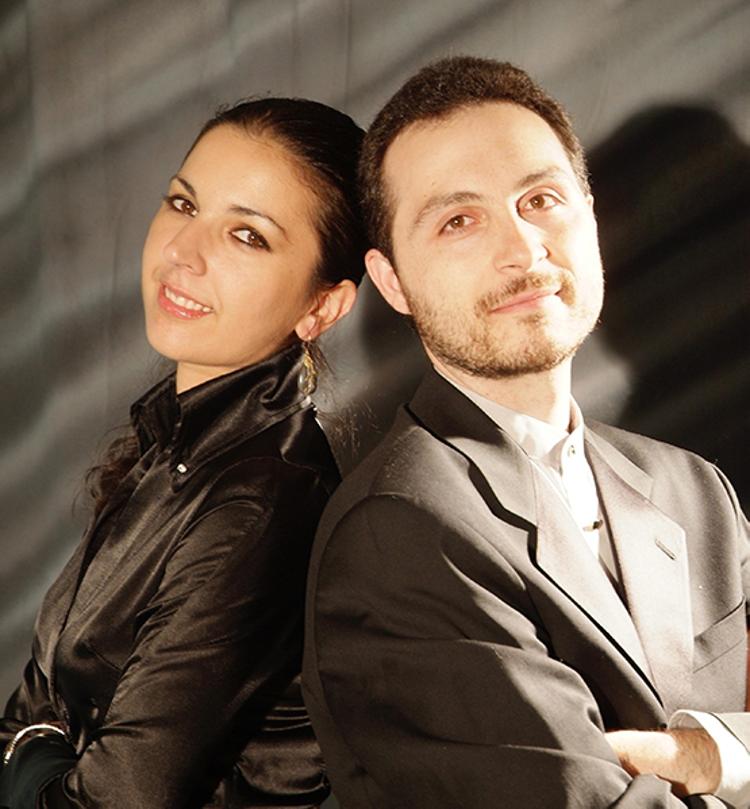 Husband and wife duo Antonio Pompa-Baldi and Emanuela Friscioni will perform works by Guastavino, Poulenc, Arensky and Rachmaninoff in Cleveland as part of the Tri-C Performing Arts Classical Piano Series presented by Cuyahoga Community College (Tri-C®).

Their free performance begins at 2 p.m. Sunday, March 24, in the Cleveland Museum of Art's Gartner Auditorium, located at 11150 East Blvd. in University Circle.

Born and raised in Foggia, Italy, Pompa-Baldi first came to the U.S. in 1999 to participate in the Cleveland International Piano Competition. He won first prize and, while fulfilling all the engagements that came with it, he and Friscioni decided to make Cleveland their home.

Friscioni was born in Cantù, Italy. Since her debut at the age of nine, Friscioni has played solo recitals as well as concertos throughout Europe and the United States. She currently serves as director of the Tri-C Creative Arts Academy and the Tri-C Classical Piano Series. 

The duo, both Steinway artists, have performed to great acclaim throughout the United States and Europe, in duet and two-piano recitals as well as with orchestra.

"After many years in a presenting role and as director of the Creative Arts Academy, I'm excited to go back to my first love — performing with my husband," Friscioni said. "We are having a blast rehearsing, and we look forward to sharing this music with our audience."

Pompa-Baldi and Friscioni began playing together when they first met in 1996 in the Northern Italian town of Mezzago during a workshop conducted by the great pianist Aldo Ciccolini. Since then, their musical partnership has grown steadily as an integral part of their relationship. The couple reside in Cleveland Heights with their daughter, Eleanor.

Tri-C Performing Arts is a series of concerts, theater performances and art shows designed to bring a world-class artistic experience to the Greater Cleveland community. To learn more, visit www.tri-c.edu/performingarts.

Seating for this performance is on a first-come basis the day of the recital.
March 08, 2019
John Horton, 216-987-4281 or john.horton@tri-c.edu