'Tri-C Performing Arts' Brings Saxophonist Branford Marsalis to Cleveland
The Branford Marsalis Quartet to perform Oct. 10 at the Mimi Ohio Theatre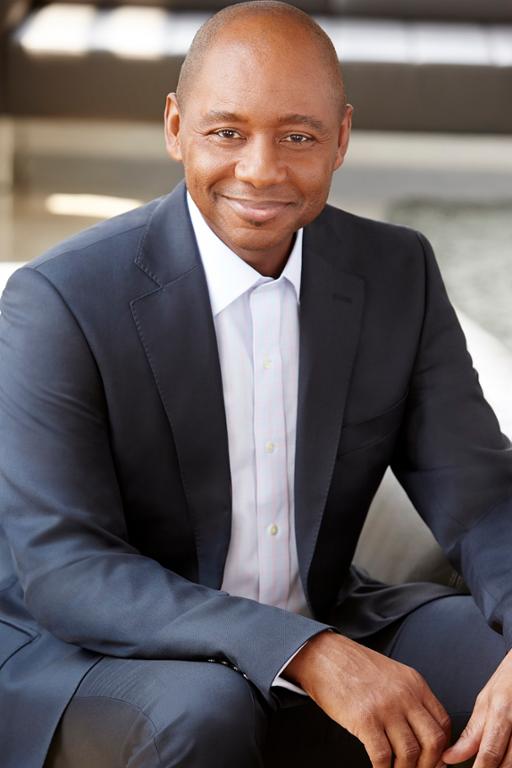 Eight years after his last appearance in Cleveland, saxophonist Branford Marsalis and his quartet will take the stage at Playhouse Square this fall as part of the Tri-C Performing Arts Series presented by Cuyahoga Community College (Tri-C®).
The performance will take place at 7:30 p.m. Thursday, Oct. 10, at the Mimi Ohio Theatre at Playhouse Square, 1501 Euclid Ave. in Cleveland.
Marsalis stands as one of contemporary music's most influential and revered figures. The NEA Jazz Master, Grammy Award winner and Tony Award nominee is equally at home performing concertos with symphony orchestras or rocking with members of the Grateful Dead.
The core of his musical universe, however, remains the Branford Marsalis Quartet. The celebrated ensemble is known for its uncompromising interpretation of original compositions as well as jazz and popular classics.
"Branford is jazz royalty," said Terri Pontremoli, director of Tri-C Performing Arts and Tri-C JazzFest. "It is thrilling to present his quartet, which after three decades is better than ever."
The group includes pianist Joey Calderazzo, bassist Eric Revis and drummer Justin Faulkner. Together, they're a model of how to sustain a musical outlook that is both historically and stylistically inclusive.
The quartet's most recent album — The Secret Between the Shadow and the Soul, released earlier this year — is considered by many to be the group's most emotionally wide-ranging and melodic collection.
Tickets to the show range from $25 to $45 and can be purchased at www.playhousesquare.org or by calling 216-241-6000.
Tri-C's 2019-2020 Performing Arts season features 10 productions showcasing classical piano, jazz and dance. It is designed to bring a world-class artistic experience to the Greater Cleveland community. To learn more, visit www.tri-c.edu/performingarts.
September 25, 2019
John Horton, 216-987-4281 john.horton@tri-c.edu