'Tri-C Performing Arts' Brings Celebrated French Pianist Hugues Leclère to Cleveland
Free recital to take place Oct. 28 at the Cleveland Museum of Art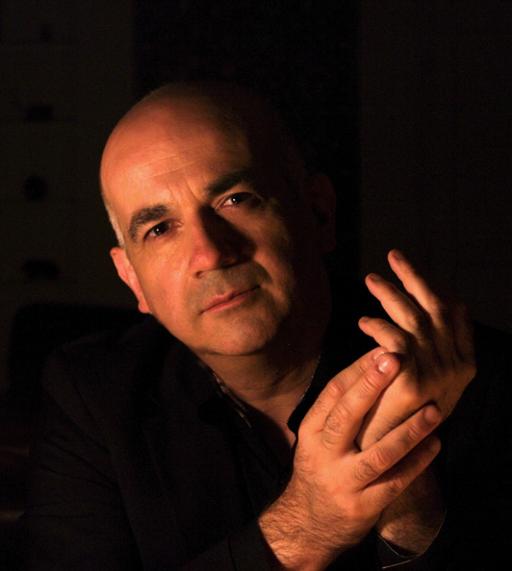 Internationally acclaimed French pianist Hugues Leclère will perform a tribute to Claude Debussy in Cleveland as part of the Tri-C Performing Arts Classical Piano Series presented by Cuyahoga Community College (Tri-C®).
His free performance begins at 2 p.m. Sunday, Oct. 28, in the Cleveland Museum of Art's Gartner Auditorium, located at 11150 East Blvd. in University Circle.
Leclère will honor the centenary of Debussy's death with a performance of Douze études de modernité (12 studies of modernity). The program is a creation of Leclère, who commissioned works from ten contemporary composers and combined them with Debussy's Études.
"Debussy was considered a poet of the modern era," said Emanuela Friscioni, director of Tri-C's Classical Piano Series. "We couldn't have celebrated his legacy any better than by giving the voice to living composers. This piece will be a Cleveland premiere."
Tri-C Performing Arts is a series of concerts, theater performances and art shows designed to bring a world-class artistic experience to the Greater Cleveland community. To learn more, visit www.tri-c.edu/performingarts.
Seating for Leclère's performance is on a first-come basis the day of the recital.
October 15, 2018
John Horton, 216-987-4281 john.horton@tri-c.edu