Tri-C Partnership With RTA Paying Dividends for Worker Training and Retention
Program helps RTA employees advance their careers through education and training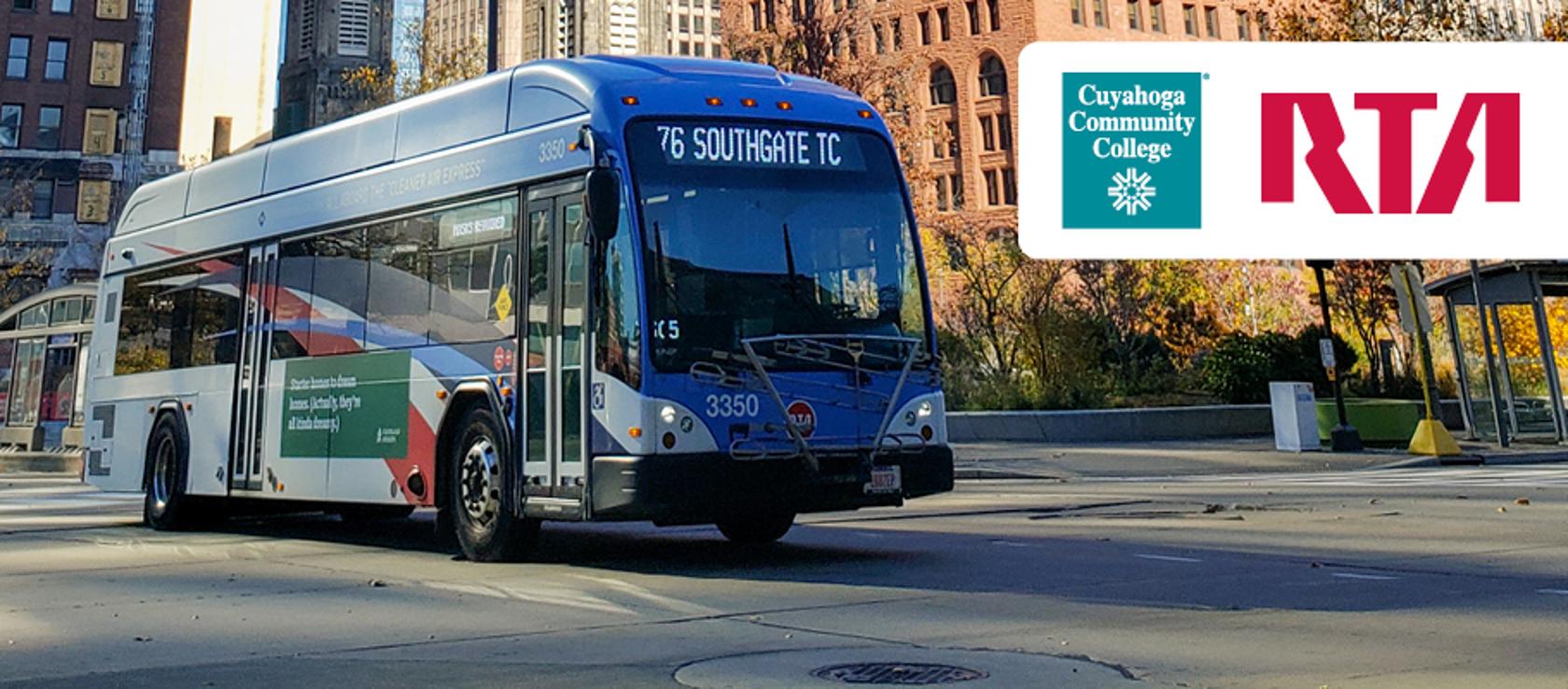 An innovative partnership with Cuyahoga Community College (Tri-C®) is helping the Greater Cleveland Regional Transit Authority (RTA) upskill its employees in an effort to recruit and retain workers.
The Tri-C-RTA Job Hub partnership was the focus of a recent news segment on News 5 Cleveland.
"With the state of our economy right now, we need to partner with employers to enable individuals to take the next step in their career," said Andrew Cox, Tri-C's director of access and community engagement.
Announced in January 2021, the Job Hub partnership aims to increase workforce sustainability in the transportation industry while creating employment pipelines that lead residents toward RTA jobs with family-sustaining wages.
Read the full story at news5cleveland.com.
November 18, 2021
Anthony Moujaes, 216-987-3806 anthony.moujaes@tri-c.edu