Tri-C Offers Summertime Learning Experiences for Local Kids
Veterinarian, culinary and public safety camps featured in Cleveland Magazine article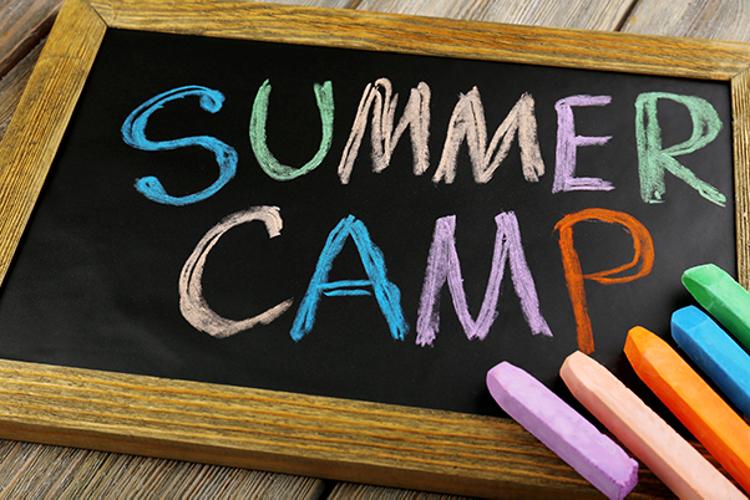 Every spring, parents face an annual question: What to do to keep the kids busy during summer vacation?

Spring may not be here quite yet -- let alone summer -- but Cleveland Magazine is thinking ahead to warmer days with an article that assists parents in picking the right summer camps for their children.

The article highlights a number of area summer camps, including several of the summer youth programs offered by Cuyahoga Community College.

Tri-C's summer programs include Little Veterinarian Camp, which allows participants to learn the basics of animal health, nutrition and injury treatment; the Culinary Academy, during which high school students learn about food safety and basic cooking; and the Public Safety Summer Academy, which introduces its teenage participants to life working in police, fire, emergency medical services, 911 dispatch and homeland security.

For more information on these and the dozens of other Tri-C summer programs, and to register, visit Tri-C's youth summer camps page.
February 26, 2018
Erik Cassano, 216-987-3577 or erik.cassano@tri-c.edu