COVID-19 Response: Tri-C Offers Students Pass/No Pass Grade Option
Change for spring and summer follows disruptions created by coronavirus outbreak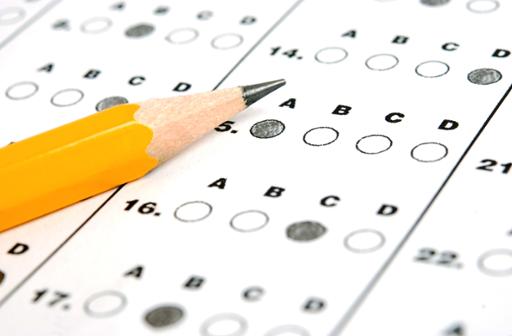 Cuyahoga Community College (Tri-C®) has temporarily modified the Pass/No Pass grade option to assist students concerned about maintaining grades for the Spring 2020 semester and Summer 2020 session due to disruptions created by the COVID-19 outbreak.
Once students receive their earned semester grade(s), they will have the option to petition for conversion to Pass/No Pass grades. Earned grades of C and higher will be converted to P (pass), while grades of D and lower will be converted to NP (no pass).
Pass/No Pass grades do not factor into a student's GPA; however, students may only apply up to 12 college-level credits of P grades to their degree requirements.
Petitions will be reviewed on a course-by-course basis for each student. Before a Pass/No Pass request is approved, a Collegewide team will look for any financial aid implications and/or transfer and program requirements that could impact students.
Some courses — including many prerequisites and those in the health career/nursing curriculum — are not eligible for Pass/No Pass grades. There may also be limits to transfer applicability to four-year institutions. It is the responsibility of the student to research and consider these restraints.
The deadline to petition for conversion to Pass/No Pass is July 17 for Spring 2020 and Oct. 5 for Summer 2020. Additional information on petitioning for conversion to Pass/No Pass will be made available before spring semester ends.
April 13, 2020
John Horton, 216-987-4281 john.horton@tri-c.edu