Tri-C Offers Safer, Less Expensive Education Option
College might see enrollment bump as students make fall semester decisions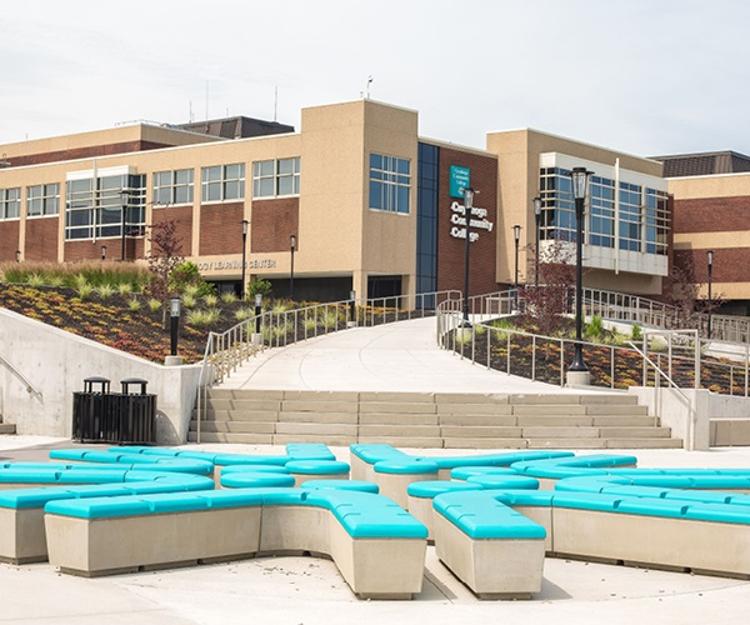 August is an important month for many colleges and universities, as students decide how to proceed with their education during the COVID-19 pandemic.

With weekly reports of new cases remaining relatively high in Cuyahoga County — 717 in the final week of July, according to the Board of Health — many students may turn to Cuyahoga Community College (Tri-C®).

A Cleveland 19 News article posted Wednesday notes that, though Tri-C hasn't yet seen a fall enrollment bump, administrators are optimistic that one might be coming. According to Angela Johnson, Tri-C's vice president of enrollment management, it's because the College offers two important advantages: the ability to maintain safe distancing while taking online classes at home and the lowest tuition in the state.

With few exceptions, Tri-C classes have taken place entirely online from mid-March through the end of summer session this month. Johnson notes the College plans to return about 22% of courses to its campuses for fall semester — mostly those requiring specialized equipment available only on campus.

"Technical programs, lab programs, programs that require students to be on-site, those students will be on-site," Johnson told Cleveland 19 News. "Not every day, but a couple days a week. But the rest of the students will be home doing their work through remote instruction."

For more information on enrolling at Tri-C, visit tri-c.edu/getstarted.
August 06, 2020
Erik Cassano, 216-987-3577 or erik.cassano@tri-c.edu