Tri-C Offers Free Screening of Award-Winning Film on Stuttering
'When I Stutter' will be made available for viewing Oct. 22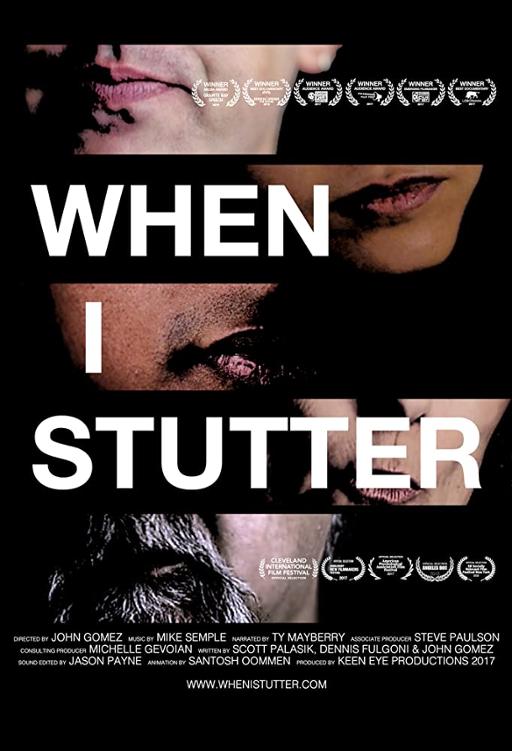 Learn about the profound impact stuttering has on those affected by the condition during a free online screening of the award-winning documentary When I Stutter by Cuyahoga Community College (Tri-C®). 
The College will make the documentary available for viewing between 8 a.m. and 8 p.m. Thursday, Oct. 22. The free screening is in observance of International Stuttering Awareness Day. 
Visit tri-c.edu/WhenIStutter on the day of the screening to view the film. When I Stutter premiered at the Cleveland International Film Festival in 2017 and has gone on to draw worldwide acclaim. 
An estimated 1% of the world's population stutters, according to the National Stuttering Association. That amounts to approximately 3 million people who stutter in the United States. 
The free film screening is being co-sponsored by Tri-C's Office of Diversity and Inclusion and the Cleveland Hearing & Speech Center, which is the nation's oldest hearing and speech center.
October 12, 2020
John Horton, 216-987-4281 john.horton@tri-c.edu