Tri-C Nursing Dean Profiled by 'Phenomenal Woman Magazine'
Latest edition highlights the career journey of Wendy Batch-Wilson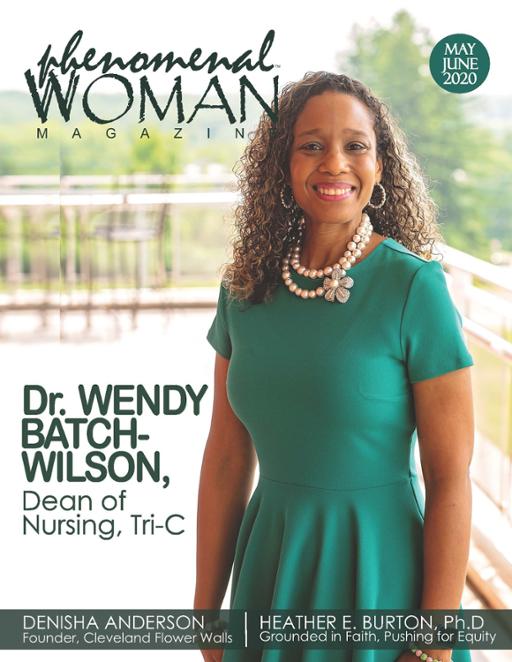 A single purpose drove Wendy Batch-Wilson to enter the field of nursing: She wanted to help people when they needed it most.
Now, as dean of nursing at Cuyahoga Community College (Tri-C®), she's helping a new generation of nurses develop the skills needed to provide care for Northeast Ohio residents long into the future.
Her journey from caregiver to educator of caregivers was highlighted by Phenomenal Woman Magazine. The publication featured Batch-Wilson in the cover story of its just-released May-June edition.
Batch-Wilson was named dean of the College's Nursing Center of Excellence in October 2019. She brings nearly three decades of experience in health care and health care education to her new role.
Since joining Tri-C in 2002, the Northeast Ohio native has worked with nursing and health careers students in a number of capacities. She began her career working in pediatric care centers.
Click here to see the Phenomenal Woman edition with Batch-Wilson's story.
July 01, 2020
John Horton, 216-987-4281 john.horton@tri-c.edu