Tri-C Metro Campus President Appointed to College-Wide Position
Michael Schoop named VP of Evidence, Inquiry and Retention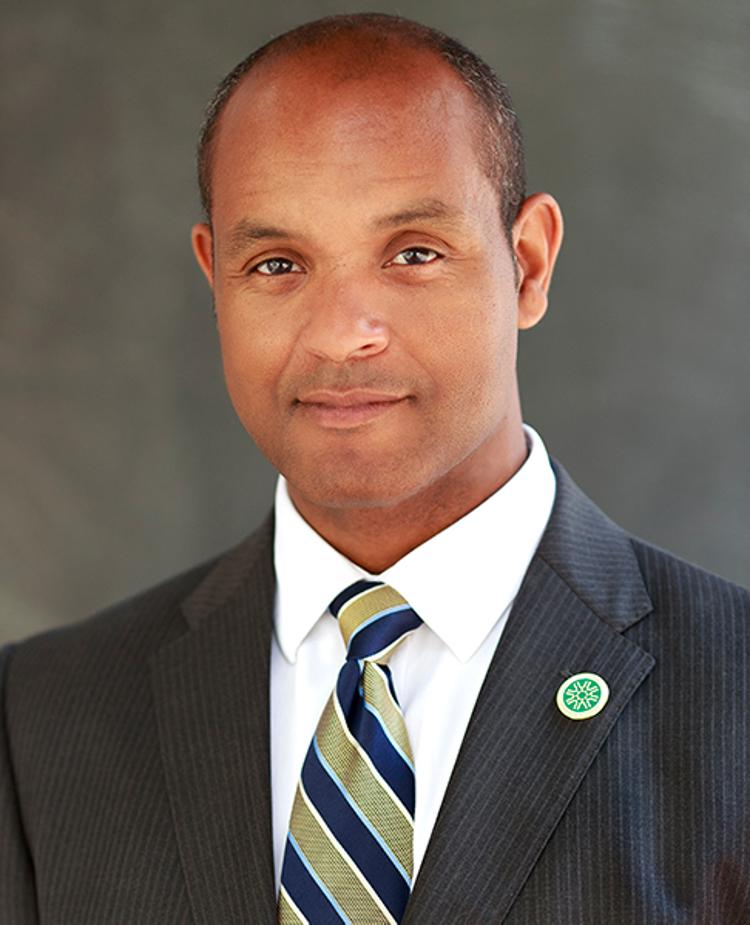 Cuyahoga Community College (Tri-C®) today announced the appointment of Michael Schoop to the College-wide role of vice president of Evidence, Inquiry and Retention, effective July 1. Schoop has led Tri-C's Metropolitan Campus since 2006.

In this pivotal role, Schoop will be responsible for a data-driven institutional effectiveness program focused on improving student retention and completion. This position will build upon Tri-C's considerable increase in graduation rates — nearly 300% from 2010 to 2017 — and its significant gains in student retention and number of degrees and certificates awarded.

"We cannot be content with our successes," Tri-C President Alex Johnson said. "This is a transformational time for our institution and for Northeast Ohio. By 2020, 65% of Ohio jobs will require a postsecondary degree or workforce certificate.

"Dr. Schoop's experience and talents are well suited to this critically important role. Our students and the entire community will benefit from his expertise and vision."        

Schoop will focus on removing barriers to completion and strengthening the College's ability to use data to improve decision-making in areas pertaining to student success, particularly with underserved populations.

As president of Tri-C's Metro Campus, Schoop was instrumental in forging community partnerships and driving major renovations, such as the vibrant, welcoming campus center that opened in January.

Denise McCory, dean of learning and engagement at Tri-C's Eastern Campus in Highland Hills, will serve as interim president of the Metro Campus. McCory previously served the campus in various capacities, most recently as dean of student affairs. 

A national search for a new campus president will begin immediately.
June 07, 2019
John Horton, 216-987-4281 john.horton@tri-c.edu