Tri-C Men's Hoops "One of the Best-Kept Secrets in Cleveland"
Cleveland 19 highlights Triceratops squad, which has gone 74-9 since start of 2016-2017 season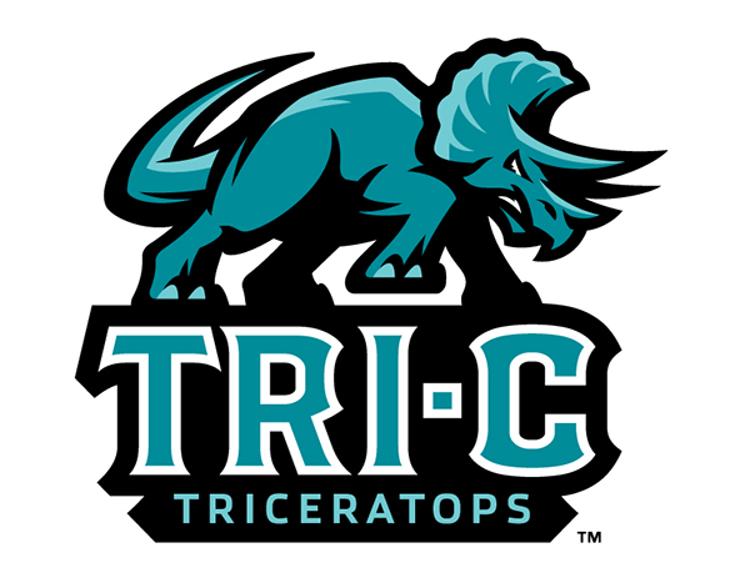 The Cuyahoga Community College men's basketball team isn't a fallback; it's a destination.

Community college and junior college athletic programs are often saddled with the reputation as a safety net — the place where athletes play when they can't find a roster spot elsewhere. But the Tri-C men's basketball program is bucking that trend.

After winning nearly 90 percent of its games since the start of the 2016-2017 season, Tri-C's has become one of the premier two-year college basketball programs of its size in the country, drawing recruits from as far away as Kentucky, Texas and Georgia.

The team was recently featured in a segment on Cleveland 19 News, which highlighted the team's ongoing achievement and Coach Michael Duncan's mission to maintain a program that finds success not only on the court, but in the classroom as well.

"Most people look at community college as if it's a failure, not understanding that we're here to prepare you to transfer to a four-year school," Duncan told Cleveland 19.

The Tri-C men's basketball team, along with the rest of the College's athletic teams, officially adopted Triceratops as its new nickname earlier this month. The new nickname and logo will appear on all Tri-C athletic uniforms beginning with the 2019-2020 school year.
January 22, 2019
Erik Cassano, 216-987-3577 or erik.cassano@tri-c.edu