Magda Gomez: A Crain's 2018 Woman of Note
Cleveland business publication honors Tri-C's director of diversity and inclusion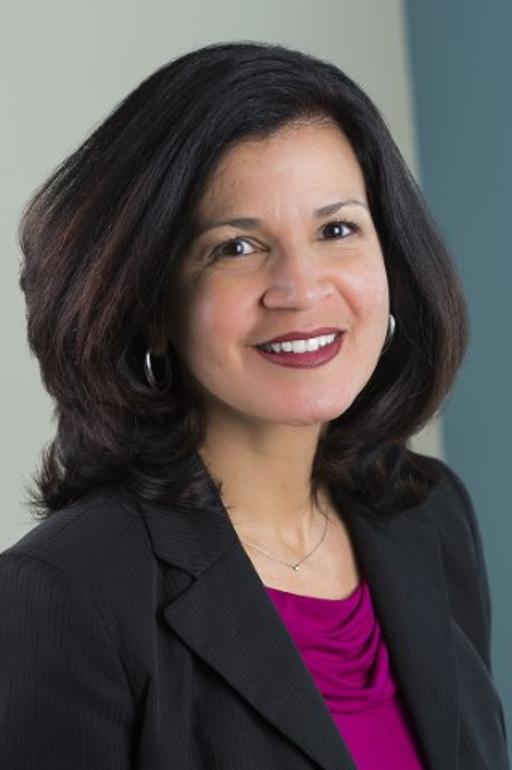 Magda Gomez believes people possess an inherent desire to have their voices heard, to feel they're understood and know their perspective matters.
That sentence begins a story in the latest edition of Crain's Cleveland Business and captures why the publication honored Gomez as one of its 2018 Women of Note for her work at Cuyahoga Community College (Tri-C®).
The annual award recognizes exceptional women who have demonstrated commitment to Northeast Ohio and its people. In many cases, they've risen above adversity and, most importantly, the so-called glass ceiling.
Gomez serves as director of diversity and inclusion at Tri-C, her alma mater. She dedicates her days to creating an atmosphere where a person's unique attributes — be they age, gender, race or sexual orientation — are understood and respected.
She carries that mission from the College into the community through work with groups as varied as Esperanza, an education advocacy nonprofit, and the Cleveland Police Commission.
Since last fall, Gomez has also been heavily involved with the Bienvenidos a Cleveland initiative to help Puerto Rican families relocating to Northeast Ohio following Hurricane Maria. Tri-C took a lead role in the effort.
Gomez and the rest of Crain's 2018 Women of Note will be honored Thursday, July 26, during a luncheon at the Huntington Convention Center of Cleveland.
July 11, 2018
John Horton, 216-987-4281 john.horton@tri-c.edu