Tri-C Joins Liberal Arts Transfer Pathway Consortium
Project will create pathways to degrees in English, psychology, biology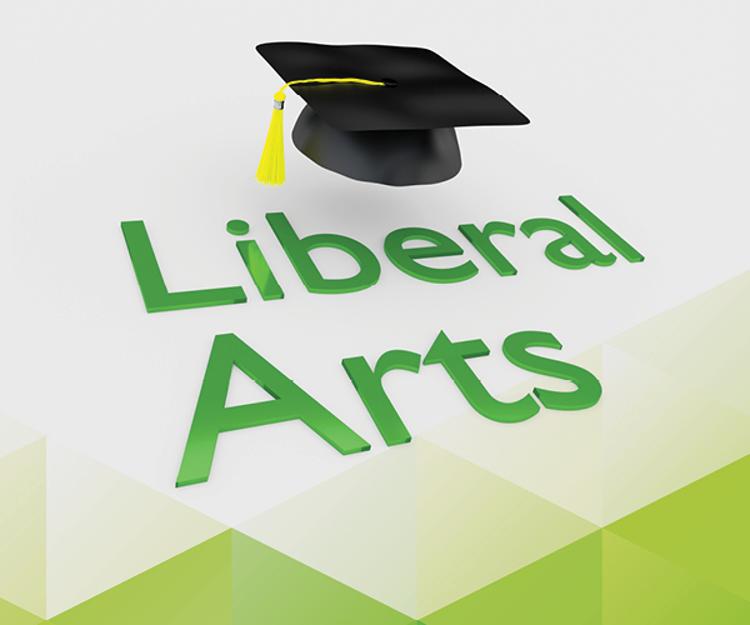 Cuyahoga Community College (Tri-C®) is one of 24 Ohio colleges and universities participating in the new Ohio Consortium for Transfer Pathways to the Liberal Arts.

Established by the Council of Independent Colleges (CIC) and the Ohio Foundation of Independent Colleges (OFIC), the project will provide transfer pathways to baccalaureate degrees in English, psychology and biology for community college students. The consortium consists of 14 four-year colleges and universities and 10 community colleges throughout the state.

Funded by a grant from the Teagle Foundation and the Arthur Vining Davis Foundations, the project will address difficulties often faced by community college students transferring to four-year institutions, such as the loss of credits during the transfer process, which can lengthen the time necessary to earn a degree.

"This consortium is a great example of how Tri-C and our partner institutions are working together to provide a path to a four-year degree for students," said Tri-C President Alex Johnson. "We remain committed to giving all students an opportunity to reach their educational goals, both at our institution and beyond."

CIC President Richard Ekman echoed Johnson's sentiments in a statement:

"Private colleges and universities offer community college students a proven pathway to successfully completing bachelor's degrees," he said. "CIC's member institutions are proud to contribute to the national priority of increasing degree completion rates for students who begin their academic careers at community colleges."

Learn more about the transfer pathway consortium by visiting the CIC website.
July 13, 2021
Erik Cassano, 216-987-3577 or erik.cassano@tri-c.edu