Tri-C IT Dean to Participate on City Club Panel
Monique Umphrey will discuss how IT is shaping the future of Northeast Ohio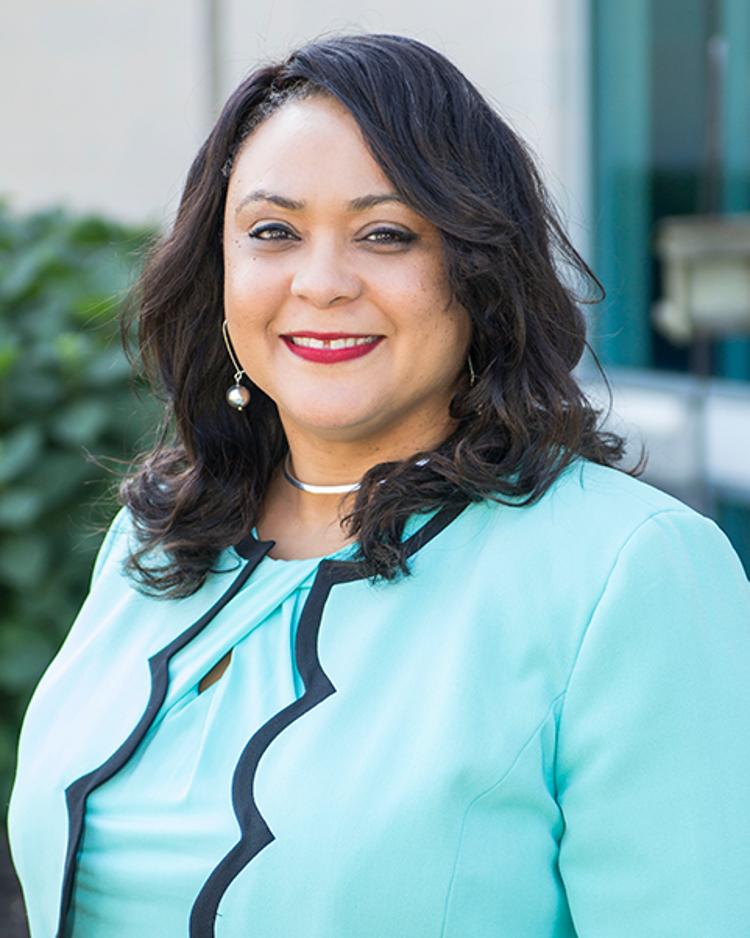 For the past several years, information technology has been one of the fastest-growing job sectors in America. Northeast Ohio has been challenged to keep up with the rapid expansion of the IT field, as demand for highly skilled workers has continually outpaced supply.

This week at The City Club of Cleveland, Cuyahoga Community College's Monique Umphrey will be among the panelists examining the growth of the IT field and the ways in which Northeast Ohio's future could hinge on its ability to produce high numbers of skilled IT specialists.

Umphrey, Tri-C's vice president of workforce innovation and dean of IT, will be joined by Grady Burrows of BioEnterprise, Courtney DeOreo of the Regional Information Technology Engagement Board and Daniel Fogarty of LaunchCode in a panel discussion titled "Help Wanted: Tackling the IT Talent Gap."

The discussion, moderated by Ideastream producer and reporter Darrielle Snipes, is scheduled for this Friday, noon-1:30 p.m., at The City Club, 850 Euclid Ave. in Cleveland.

Visit The City Club of Cleveland website for tickets and additional information.
July 23, 2018
Erik Cassano, 216-987-3577 or erik.cassano@tri-c.edu