Tri-C IT Dean to Participate in Blockchain Panel Discussion
Monique Umphrey brings educational perspective to City Club event on Jan. 29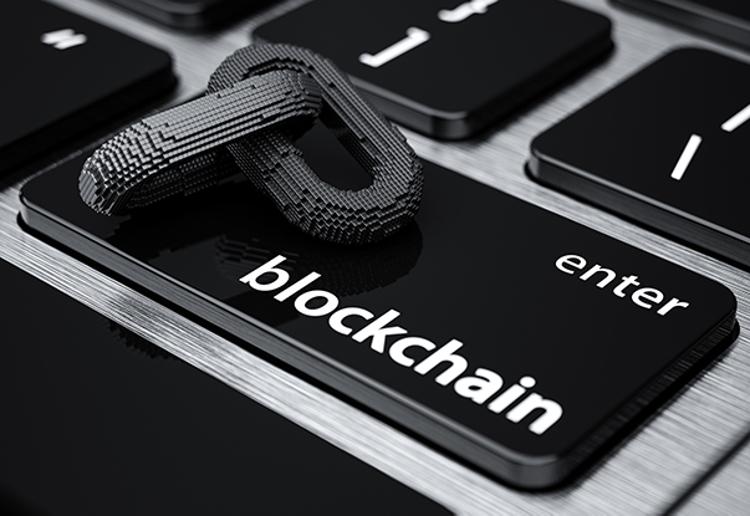 Last year, Bernie Moreno — owner of the Bernie Moreno Companies auto dealership group —spearheaded the launch of Blockland Cleveland, an organization dedicated to positioning Northeast Ohio as a hub for blockchain technology.

Monique Umphrey, vice president of workforce innovation and dean of IT at Cuyahoga Community College, is among the area leaders who have been involved in Blockland Cleveland since its inception.

More than six months into the venture, the organization has helped facilitate some notable advancements for blockchain in Cleveland and throughout the region.

In August, Blockland Cleveland announced a partnership between JumpStart Inc. and the Blockchain Research Institute in Toronto. In December, more than 1,500 people attended the Cleveland Blockchain Solutions Conference in downtown Cleveland.

With momentum established, the region's blockchain advocates now turn their attention to 2019 and the next steps. Umphrey, along with other regional technology leaders, will address those questions and more at a City Club of Cleveland panel discussion, "Building Blockland: What's Next?"

The noon event on Jan. 29 will include panelists Umphrey, Moreno, Kevin K. Johnson of NexGen Interactive LLC and Jessica Berg, dean of the Case Western Reserve University School of Law. Adrian Ma, a reporter and producer for WCPN/ideastream, will moderate the discussion.

Tickets for the event can be purchased at The City Club of Cleveland's website.
January 15, 2019
Erik Cassano, 216-987-3577 or erik.cassano@tri-c.edu