Tri-C IT Dean on Cleveland's Blockchain Future
Monique Umphrey talks with News 5 Cleveland in advance of Blockland Cleveland conference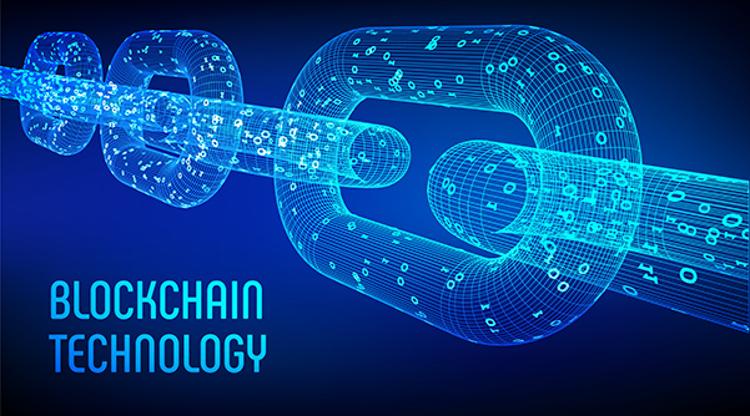 Advocates for blockchain believe the surface has barely been scratched on the technology's potential. Its high resistance to tampering and hacking make it ideal for use in industries in which sensitive data is collected and transmitted.

Though the technology has many potential applications, no city has positioned itself as the U.S. hub for blockchain. Cuyahoga Community College's Monique Umphrey is among those trying to turn Cleveland into that city.

The goal, Umphrey told News 5 Cleveland in a recent segment, is to make Cleveland synonymous with blockchain. Cleveland is among the cities that are well-positioned to become a blockchain nerve center, due in large part to the investment that Tri-C and other schools have made in STEM education.

Blockland Cleveland, a regional blockchain advocacy organization formed earlier this year, is advancing the discussion with the Blockland Solutions Conference, Dec. 1-4 at the Huntington Convention Center of Cleveland. The conference will feature presentations by Mark Hurd, CEO of Oracle; Beth Mooney, CEO of KeyCorp; Jerry Cuomo of IBM; and Wikipedia co-founder Larry Sanger, among others.
November 29, 2018
Erik Cassano, 216-987-3577 or erik.cassano@tri-c.edu