Tri-C Indoor Track Athletes Heading to Nationals
Five individuals and distance medley relay team qualify for championships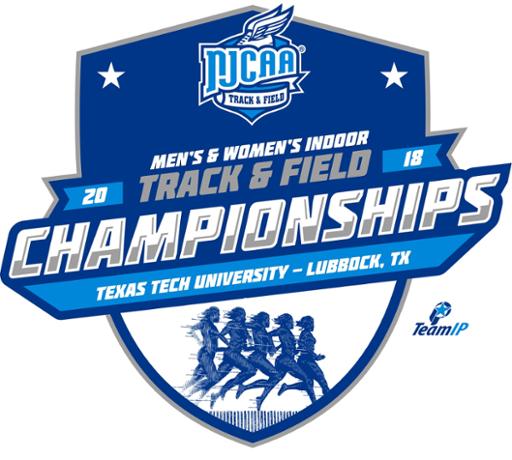 The Cuyahoga Community College (Tri-C®) women's track team qualified five individual student-athletes and a relay team to this week's NJCAA Indoor Track and Field Championships in Texas.
Individuals representing Tri-C will be:
Vanessa Lane: High jump
The freshman from Tallmadge enters the championships with the sixth-highest jump in the nation during the indoor season. She won the Region XII title in the event.
Caroline Lapish: 3,000-meter run
The sophomore from Madison enters the event with the nation's 15th fastest time after a first-place finish at regionals.
Chanavier Robinson: Long jump
The sophomore from Ravenna ranks 17th in the nation with a leap that earned her first place at the regional meet.
Sonnie Sauvinsky: 1,000-meter run
The sophomore from Rootstown is ranked 29th in the nation in the event.
Kamry Brown: 400-meter dash
The freshman from Lima won the regional crown in the sprint event.
Brown, Lapish and Sauvinsky will be joined by Shelbie Sporcich (sophomore/Ashtabula) on the College's distance medley relay team. The distance medley covers 4,000 meters, or approximately 2.5 miles.
The National Junior College Athletic Association Indoor Track and Field Championships will take place Friday and Saturday, March 2-3, at the Texas Tech Sports Performance Center in Lubbock, Texas.
February 26, 2018
John Horton, 216-987-4281 john.horton@tri-c.edu