Tri-C Indoor Track Athletes Head to Nationals
Three individuals and distance medley relay team qualify for championships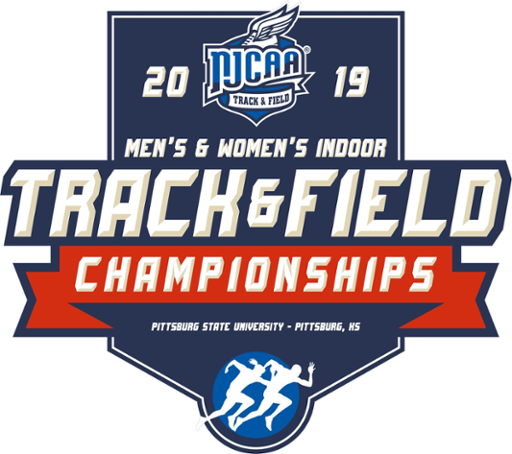 The Cuyahoga Community College (Tri-C®) women's track team qualified three individual student-athletes and a relay team to this week's NJCAA Indoor Track and Field Championships in Kansas.
Individuals representing the Triceratops will be:
Artis Sims: Shot put and weight throw
The sophomore from Statham, Georgia, enters the championships ranked 14th in the shot put and 18th in the weight throw. She won the Region XII titles in both events earlier this month.
Kamry Brown: 400-meter dash
The sophomore from Lima won the regional crown in the sprint event.
Vanessa Lane: High jump
The sophomore from Tallmadge ranks 16th in the country in the event.
In addition, an all-freshman Tri-C team of Hannah Heath (Sullivan), Sierra Taylor (Conneaut), Emily Zimmerman (Cuyahoga Falls) and Aja Duvall (Northfield) will compete in the distance medley relay team. The distance medley covers 4,000 meters, or approximately 2.5 miles.
The National Junior College Athletic Association Indoor Track and Field Championships will take place Friday and Saturday, March 1-2, at the Prentice Gudgen Complex in Pittsburg, Kansas.
February 26, 2019
John Horton, 216-987-4281 john.horton@tri-c.edu