Tri-C Hosts Panel Discussion on Cultural Identity
Feb. 14 program at Metropolitan Campus is linked to Tri-C Performing Arts show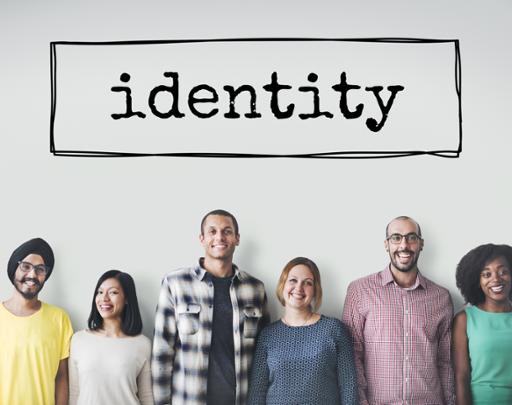 Do cultural identities matter? If so, why?
The potential effect of bloodline, upbringing, gender and orientation on individual identities will be examined during an upcoming program at the Metropolitan Campus of Cuyahoga Community College (Tri-C®)
The discussion begins at 11 a.m. Friday, Feb. 14, in the Campus Center, located along East 30th Street just south of Community College Avenue.
Panelists include Hervé Koubi, director and choreographer of the all-male French dance company Cie Hervé Koubi; Harry Boomer, an anchor and reporter with Cleveland 19 News; and Deborah Abbott, a genealogist and trustee with the Ohio Genealogical Society.
The conversation will be moderated by Tri-C sociology instructor Vincent Holland.
The program is linked to the Cleveland appearance of Koubi's dance company, which will make its Ohio debut at 7:30 p.m. Saturday, Feb. 15, at the Mimi Ohio Theatre at Playhouse Square. The visit is part of Tri-C's Performing Arts season and is co-presented with DANCECleveland.
The company will perform What the Day Owes to the Night — a piece created by Koubi about cultural identity. It was inspired by his father's deathbed revelation that Koubi's family originated in Algeria rather than France (as Koubi had believed).
This engagement is supported by the Arts Midwest Touring Fund, a program of Arts Midwest funded by the National Endowment for the Arts, with additional contributions from the Ohio Arts Council and Crane Group.
Tickets to the panel discussion are free, but reservations are required. Reserve tickets at identity-discovery.eventbrite.com. Seating is first come, first served.
February 04, 2020
John Horton, 216-987-4281 john.horton@tri-c.edu