Tri-C Hosts Forum on Community Health Workers
Oct. 11 event looks at how CHWs can extend the reach of the public health system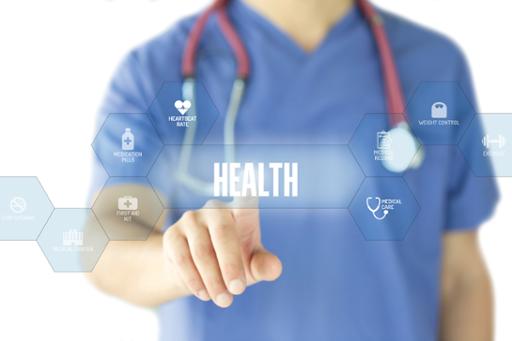 A forum examining how to better utilize community health workers to improve public health in Northeast Ohio will be held Oct. 11 at Cuyahoga Community College (Tri-C®).
The free event will include a presentation on newly released findings from the 2018 Ohio Community Health Worker Statewide Assessment. The day also will feature panel discussions and breakout sessions on industry issues.
Community health workers (CHWs) help people access essential community resources and services. Many view the position as key to resolving health care service challenges in the state.
"Community health workers can extend the reach of our public health system and make an enormous difference in the community," said Marquita Rockamore, director of Tri-C's program. "The key is finding the way to maximize that potential."
The forum runs from 7:30 a.m. to 4 p.m. Thursday, Oct. 11, at Tri-C's Manufacturing Technology Center, located at 2415 Woodland Ave. at Metropolitan Campus. Lunch will be provided.
The keynote address will be delivered by Adam Perzynski, founding director of the Patient-Centered Media Lab at Case Western Reserve University and The MetroHealth System.
To register, or for more information, visit www.tri-c.edu/HISDevents or call 216-987-3171. The forum is being coordinated by the Health Industry Solutions department of Tri-C's Corporate College®, which delivers community health worker training.
Tri-C collaborated on the event with Better Health Partnership, Carmella Rose Health Foundation, The MetroHealth System and Case Western Reserve University.
September 26, 2018
John Horton, 216-987-4281 john.horton@tri-c.edu