Tri-C Hosts Family Game Night in Westlake
Community is invited to free event Feb. 16 at Corporate College West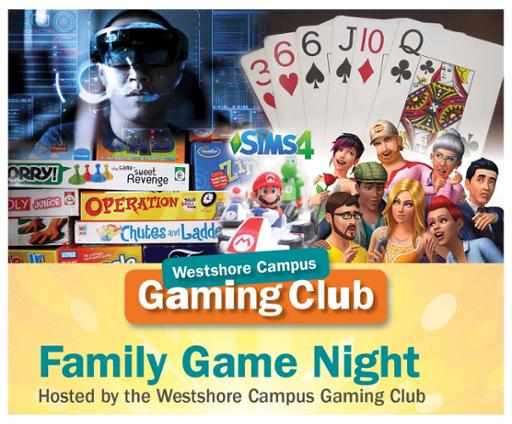 It's "game on" for fun at Cuyahoga Community College (Tri-C®) in Westlake.
A Family Game Night will be held from 6-9 p.m. Friday, Feb. 16, at Corporate College® West. Participants can roll the dice and try various board games or test their skills on video game controllers.
The free community event will also feature a Mario Kart competition and a demonstration of the Microsoft HoloLens, a holographic computer that allows users to interact with holograms.
Light snacks will be served during the evening.
Family Game Night is being hosted by the Tri-C Westshore Campus Gaming Club. For more information, contact club advisor Michael Piero at michael.piero@tri-c.edu or 216-987-5401.
February 08, 2018
John Horton, 216-987-4281 john.horton@tri-c.edu