Tri-C Honored by Parma Area Chamber of Commerce
Pride Award recognizes Western Campus as a 'gem' of the community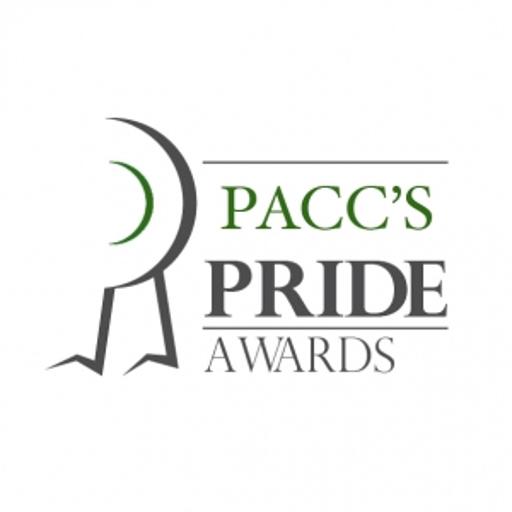 The Parma Area Chamber of Commerce honored Cuyahoga Community College (Tri-C®) with a Pride Award in recognition of the College's contributions to the community through Western Campus.
The award nomination submitted by local business leader Ken Burdzinski noted Tri-C's partnership with the chamber and involvement in events such as the Rib 'N Rock Cookoff, which moved to Western Campus in 2016.
The chamber also noted the College's academic and workforce training offerings, including the Advanced Automotive Technology Center and KeyBank Public Safety Training Center at Western Campus.
"Tri-C is a gem in our community that we are lucky to have," wrote Burdzinski, former chairman of the chamber and owner of TrueTest Screening in Parma.
Wester Campus President Donna Imhoff accepted the award for the College. The ceremony took place Saturday, March 10, during the 38th annual PACC Chairman's Gala and Pride Awards event.
The chamber represents businesses in the communities of Parma, Parma Heights and Seven Hills.
March 15, 2018
John Horton, 216-987-4281 john.horton@tri-c.edu