Tri-C Helping to Revive Manufacturing Apprenticeships Through New Program
"Early College, Early Career" fast-tracks high-school students into manufacturing careers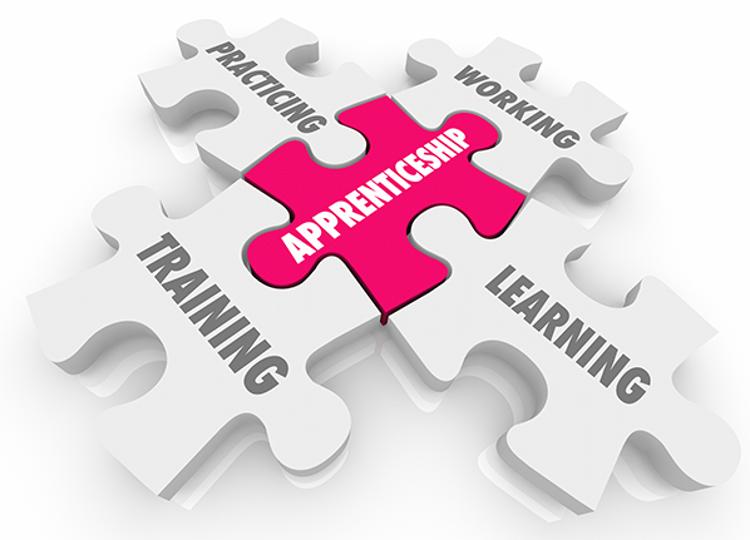 Apprenticeships are making a comeback, and Cuyahoga Community College (Tri-C®) is among the schools at the forefront of making it happen.

Tri-C  is turning manufacturing apprenticeships into a viable career-training option as part of the "Early College, Early Career" (ECEC) program. The program, created by the Manufacturing Advocacy and Growth Network (MAGNET), is available to upperclassmen at seven high schools in Cuyahoga, Lake and Lorain counties.

ECEC aims to address worker shortages in the manufacturing industry while minimizing or eliminating student debt. Tri-C and Lorain County Community College are playing key roles in the program.

Students attend class at Tri-C or LCCC twice a week in addition to beginning a two-year paid internship at a local business during their junior year. The internship includes full-time work in the summer. After high-school graduation, ECEC students typically entertain job offers.

The program's first graduating class is already working in the manufacturing field. The success stories include Tri-C student Julian Harris, 19, who  is a stock keeper and assembler at Lincoln Electric.

In a recent segment on News 5 Cleveland, Harris spoke about the career options available to him with his newfound training, which he is continuing at Lincoln Electric through classes at Tri-C.

"(After finishing at Tri-C), I could come back and help (Lincoln Electric), or I could start my own business," he told News 5 Cleveland.

Data from the U.S. Department of Labor shows a steady rise in apprenticeships over the past six years. In 2018, there were an estimated 585,000 apprenticeships nationwide. About 19,000 of them were in Ohio.
October 31, 2019
Erik Cassano, 216-987-3577 or erik.cassano@tri-c.edu