Tri-C, Heights Career Tech Consortium Partner on Hospitality Training
Program introduces high school juniors and seniors to careers in high-growth field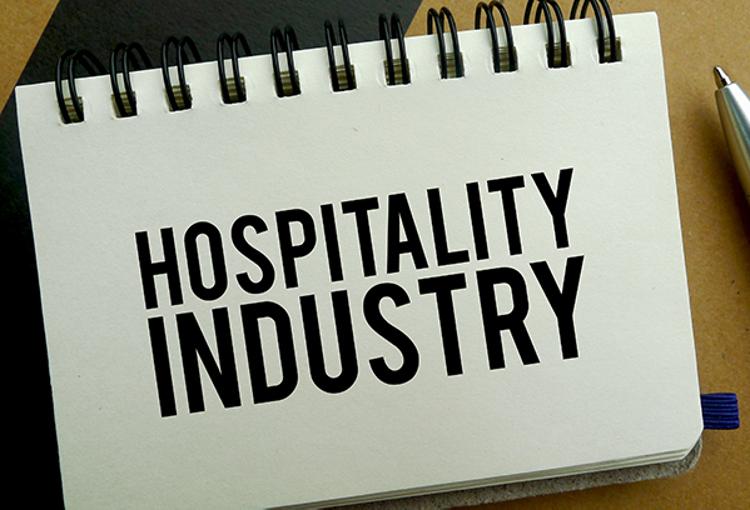 High school students in the Heights Career Tech Consortium will soon be able to explore careers in the hospitality field through a partnership with Cuyahoga Community College (Tri-C®).

The two-year program offers a pathway into the region's high-growth hospitality industry while earning 10 college class credits. Students in the program will take two courses during their junior and senior years.

A signing ceremony formalizing the partnership will take place today at Eastern Campus.

"The expansion of Northeast Ohio's hospitality industry means more than new restaurants and hotels. It means jobs," said Michael Huff, dean of Tri-C's Hospitality Management Center of Excellence. "This program gives students a taste of what it takes to succeed in the field."

Classes will be held at Tri-C's Eastern Campus in Highland Hills beginning with the 2019-2020 school year. Eighteen juniors will be enrolled in the program's first year. In 2020-2021, the program will expand to include 18 seniors and 18 juniors.

The Heights Career Tech Consortium introduces students to potential careers with hands-on classroom experiences. The five-district consortium includes Bedford, Cleveland Heights, Maple Heights, Shaker Heights and Warrensville Heights high schools.
February 08, 2019
John Horton, 216-987-4281, john.horton@tri-c.edu