Tri-C Grads' Company Ices Francisco Lindor
Co-founded by Dan Gillespie and Jim Gall, Purple Films shoots 'Going Numb' segment featuring Tribe star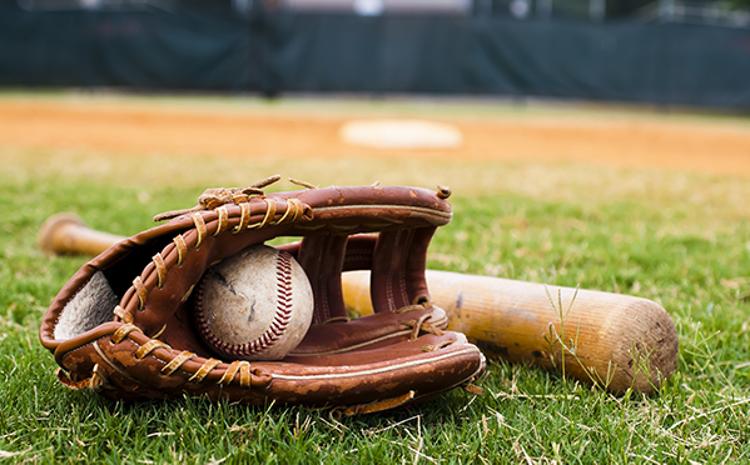 Purple Films is no stranger to working with Cleveland sports stars. The Cleveland-based video production and motion graphics company, co-founded by Cuyahoga Community College graduates Dan Gillespie and Jim Gall, has worked on ad campaigns featuring the Cavaliers' LeBron James and the Indians' Jason Kipnis, among others.
But the company never had a chance to put a Cleveland sports star in a big tub of ice — until Francisco Lindor came to their Hamilton Avenue studio last month. It's because Purple Films was hired by the media company Complex to organize and film the shoot for Lindor's episode of Going Numb.
Lindor, the Indians' all-star shortstop, was among the latest participants in the digital series. Produced by sporting goods retailer Champs Sports, each episode features a pair of contestants immersed to their chests in tubs of ice water. For 60 excruciating seconds, contestants must do their best to ignore the freezing temperatures and answer trivia questions based on several-word hints from the other contestant.
Think The $100,000 Pyramid, except sitting in Lake Erie — in January.
In its second season, the series already includes an impressive list of pro athletes who have taken the icy plunge, including NFL players Antonio Brown, Deshaun Watson and Jarvis Landry (now of the Browns); NBA players C.J. McCollum, Eric Bledsoe and Gordon Hayward; and MLB players Lindor and Jose Altuve.
Gillespie, who earned a digital video editing certificate from Tri-C in 2010, was interviewed by Crain's Cleveland Business about the experience of working with Lindor, and other projects on the plate of the fast-growing company. Gall studied digital video and filmmaking at Tri-C, graduating in 2011 with an Associate of Applied Business degree.
May 11, 2018
Erik Cassano, 216-987-3577 or erik.cassano@tri-c.edu