Tri-C Grad on Arab Americans of Cleveland Leadership Board
Jamal Julia Boudiab earned an Associate of Applied Business degree in 2013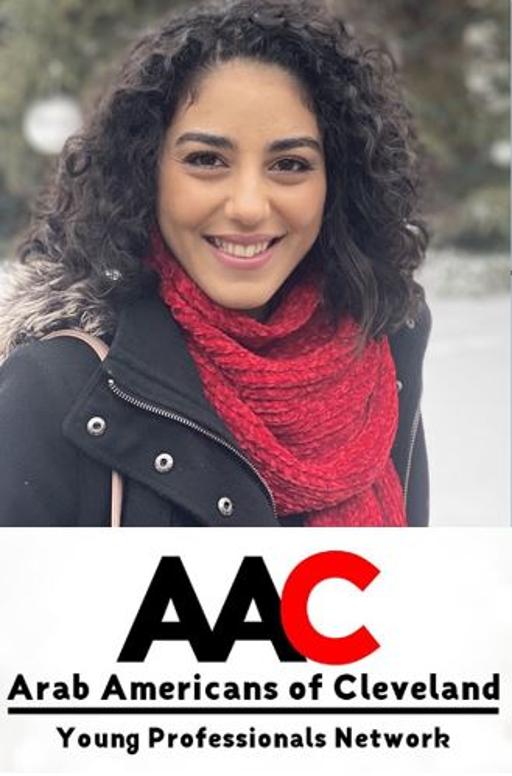 Cuyahoga Community College (Tri-C®) graduate Jamal Julia "Lello" Boudiab is part of the leadership board of the newly created Arab Americans of Cleveland (AAC) – Young Professionals Network.
The AAC recently profiled Boudiab as part of a series of Facebook posts highlighting board members.
Boudiab studied graphic design at Tri-C and earned an Associate of Applied Business degree in 2013. She's currently a licensed real estate agent and operations manager at B2B Realty, where she leads the property management department.
Born and raised in Lebanon, Boudiab immigrated to the United States with her family in 2006. She enrolled at Tri-C after graduating from Cleveland's Lincoln-West High School.
Boudiab is a founding member of Masrah Cleveland Al-Arabi, a Cleveland Public Theatre program by and for Arabic-speaking communities. She has also been a cast member in several productions.
Previously, she spent a decade as a member of the Ajyal Dabke Lebanese dance group and performed in many festivals around the region.
The AAC formed last year to connect young Arab Americans in the city, organize events and create a solid network of professionals. In the AAC post about Boudiab, she spoke of her pride in the close-knit ethnic community.
"My message to the community is to always strive to be great, both as individuals and as a community," Boudiab said in the post. "We must support one another and help where we can bring each other up."
April 29, 2020
John Horton, 216-987-4281 john.horton@tri-c.edu