Tri-C Grad Helping Nurses Fight Human Trafficking
Kelly Cloonan co-authoring program to educate nurses on warning signs in patients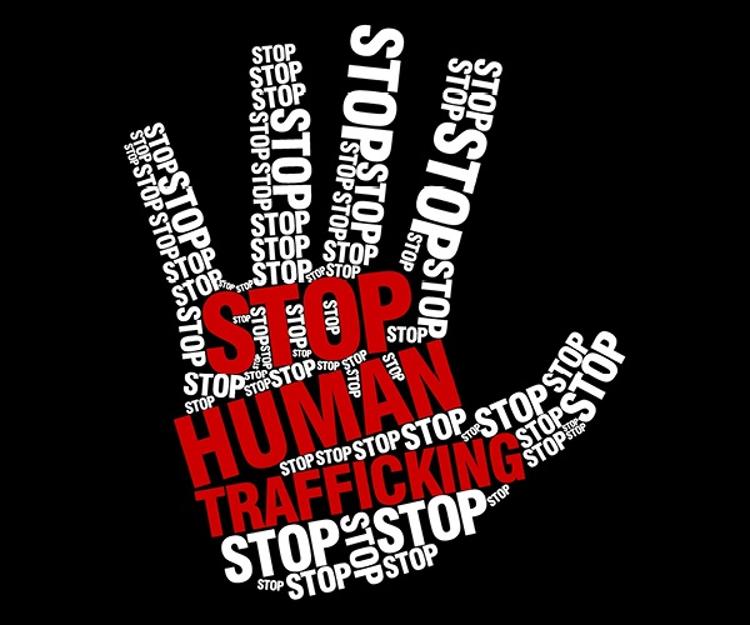 Human trafficking is a growing crisis on a local, national and worldwide level. In the United States, it is the second-fastest-growing crime after drug dealing. Ohio is in the uppermost third of active criminal human trafficking cases in federal courts, ranking 14th among the 50 states.

What you might not know is that health care workers are among those best positioned to help fight it.

That's the message 2007 Cuyahoga Community College (Tri-C®) nursing graduate Kelly Cloonan wants those in the profession — as well as those aspiring to enter the profession — to know.

Cloonan, who previously worked as a nurse, is now the assistant dean for Chamberlain University's Master of Science in Nursing Specialty Tracks. A recent cleveland.com article outlines how Cloonan and Jodie Flynn, a Chamberlain colleague, are creating a U.S. State Department training program aimed at educating nurses to recognize signs of human trafficking in patients.

It's estimated that 80% of human trafficking victims see a health care provider while captive. Cloonan herself encountered signs in patients who may have been involved in human trafficking during her time as a nurse — including poor eye contact and lack of emotion.

"It's really for anyone to … pay attention to strange behaviors," Cloonan told cleveland.com. "I want people to get involved, even if it scares you. Even if you feel like it's too hard, make sure at least to protect your family and to pay attention."

Click here to read the full article.
Click here to learn more about Tri-C's nursing program.
February 04, 2021
Erik Cassano, 216-987-3577 erik.cassano@tri-c.edu