Tri-C Grad Fights Illiteracy in Cleveland's Hough Neighborhood
Rhonda Crowder is the founder of the "Hough Reads" program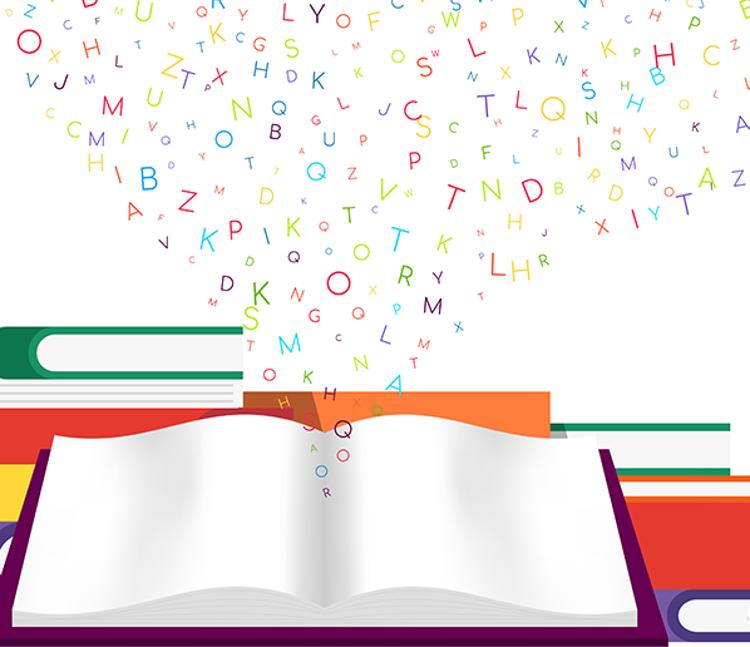 The importance of reading wasn't fully revealed to Rhonda Crowder until she read Maya Angelou's autobiography I Know Why the Caged Bird Sings as a young adult.

She had grown disinterested in reading throughout her teenage years. But soon after finishing Angelou's book, she called Cuyahoga Community College.

"I told them I wanted to go back to school, and I did that, and I haven't looked back," Crowder told Spectrum News 1 in a recent article.

She later graduated from Tri-C and Cleveland State University, becoming a writer and editor. She also became inspired to set others on the path to literacy.

Crowder grew up in Cleveland's Hough neighborhood, which has a 95% adult illiteracy rate. The nearby Kinsman neighborhood has a 98% rate. Overall, Cleveland's adult illiteracy rate is 66%.

To help combat illiteracy in the area, Crowder founded "Hough Reads," a program promoting literacy through motivation, education and access to books. The program conducts read-aloud events and book giveaways and operates mini-libraries within the community.

"Our tagline for Hough Reads is 'Change the Game,' because, imagine if that 95% (illiterate) becomes 95% that is functionally literate — how then would that impact the overall community?" Crowder told Spectrum News 1.
September 12, 2019
Erik Cassano, 216-987-3577 or erik.cassano@tri-c.edu