Tri-C Grad Eric Wilson a Local Music Mogul
Former Recording Arts and Technology student has produced for more than 100 local artists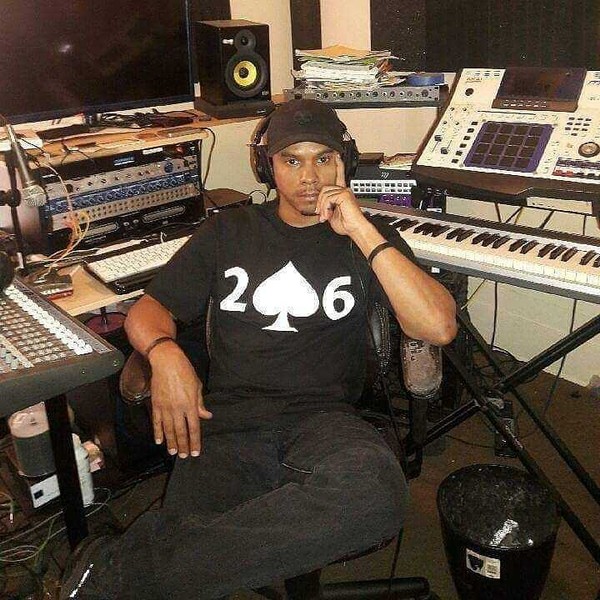 Cuyahoga Community College graduate Eric Wilson has been a part of the Cleveland music scene since he was 17 years old. Back then, he was an aspiring rapper with a voice that "sounded like a chipmunk."

Not anymore. Wilson, now 45, is one of the busiest and most respected performers and producers in the region, with a resume that includes producing compilation albums for members of Cleveland-formed hip-hop group Bone Thugs-N-Harmony.

All told, Wilson has produced for more than 100 local artists — and he still has time to write and perform his own material. Wilson's music is primarily hip-hop, but crosses into other genres. In addition to rapping and singing, Wilson is a multi-instrumentalist, playing drums, piano and keyboard.

Wilson furthered his music career by enrolling in Tri-C's Recording Arts and Technology program, graduating in 2014. He remains active with the College, working with the Creative Arts program to encourage students to stay in college and finish their education.

He has also emceed at Tri-C JazzFest Cleveland, held every summer at Playhouse Square.

To learn more about Wilson, read this 2014 feature that ran on the College's website and this recent cleveland.com article.
October 22, 2018
Erik Cassano, 216-987-3577 or erik.cassano@tri-c.edu