Tri-C Foundation Retains Leadership Team
Three new directors join Foundation board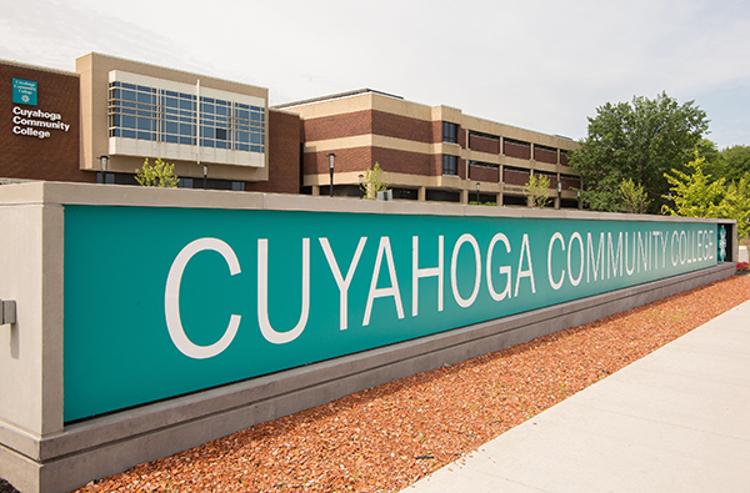 The Cuyahoga Community College (Tri-C®) Foundation announced its 2021-2022 leadership team during its annual meeting.

Louis G. Joseph, president and CEO of The Brewer-Garrett Company, was reappointed chairperson. He has served as a Foundation director since 2001 and received the Foundation's Heath Oliver Distinguished Director Award in 2017 for exemplary service to the College. He became chairperson in June 2020.
Other Foundation board officer appointments include vice chairpersons: James B. Aronoff, partner, Thompson Hine LLP; Jeneen Marziani, president, Ohio market, Bank of America; Lorna Wisham, vice president, corporate affairs and community involvement, FirstEnergy; secretary Katherine T. O'Neill, community leader; treasurer and vice chairperson Gregory J. Skoda, senior partner, Marcum LLP and president Megan O'Bryan, vice president of resource development, Tri-C.

The Foundation also welcomed three new directors to its board: Tony Costanzo, director, external affairs, AT&T Cleveland/Northern Ohio; Monica Jackson, vice president, global inclusion and diversity, Eaton and Gwendolyn Robinson, director, community investment and engagement, KeyCorp.

In addition, the Foundation appointed Trina Evans and Shelley Roth as director emeriti for their exemplary contributions to the College, its students and the Foundation.

Evans is executive vice president and director of Corporate Center at KeyCorp. She joined the Tri-C Foundation board in 2014 and served as chairperson from 2017 to 2019.

Roth is president of Pierre's Ice Cream Company. She joined the board in 1996 and served as chairperson from 2004 to 2006.

The Cuyahoga Community College Foundation, chartered in 1973, is a tax-exempt 501(c)(3) charitable organization. The mission of the Foundation is to secure funding for scholarships and educational program development and enhancement at Tri-C.

Last year, with support from the Foundation, the College awarded a record $4.2 million in scholarships to nearly 3,000 students in need.
To learn more about supporting Cuyahoga Community College through the Tri-C Foundation, visit tri-c.edu/give.
July 01, 2021
Erik Cassano, 216-987-3577 or erik.cassano@tri-c.edu