Tri-C Expands Student Emergency Fund Availability
Students allowed to apply for a second award from fund given COVID-19 crisis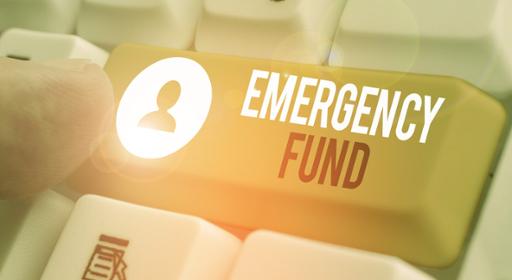 Cuyahoga Community College (Tri-C®) created its Student Emergency Fund for times like these.
Students can receive up to $450 from the fund in times of need. Typically, students are allowed one award per year from the Emergency Fund. But given financial distresses stemming from the coronavirus (COVID-19) pandemic, the College will allow a second award this academic year.
Tri-C's Student Emergency Fund helps students overcome unforeseen financial challenges with the potential to derail their studies. To apply, students should contact Tri-C's Student Financial Aid and Scholarships office.
Examples of emergencies previously covered by the fund include aid following fires or floods; child care situations; medical issues; car repairs; food assistance; and other situations. Last year, the fund helped 125 students stay in school.
The Cuyahoga Community College Foundation launched the Student Emergency Fund in 2017 with grant support through the David and Inez Myers Foundation. Donations help sustain the fund. Visit tri-c.edu/give to contribute.
"Tri-C is committed to filling in financial gaps that this outbreak created for our students," said Megan O'Bryan, the foundation's president. "Our students need us right now, and we're doing everything we can to keep them moving forward toward graduation and future success."
March 25, 2020
John Horton, 216-987-4281 john.horton@tri-c.edu