Tri-C Examines Sustainable Development Practices in Coastal Communities
Ohio Sea Grant educator to visit Westshore Campus for March 25 event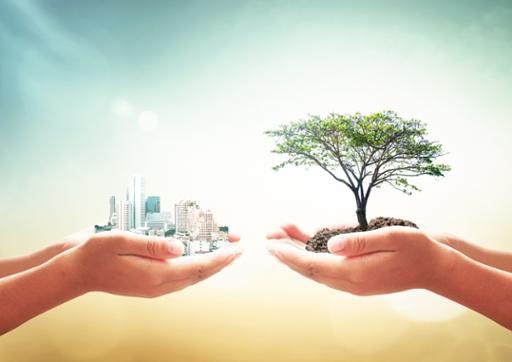 The concept of sustainable development that balances economic growth with environmental impact will be the focus of an upcoming program at the Westshore Campus of Cuyahoga Community College (Tri-C®).
This topic is the focus of the latest "Learning for Life" lecture series program at the campus. The free program takes place March 25.
The discussion will be led by Joe Lucente, an associate professor and extension educator with Ohio Sea Grant. The group works with organizations and communities to solve Lake Erie's most pressing environmental and economic issues.
The conversation will explore how Ohio Sea Grant works to help coastal communities understand the connection between effective planning and natural resource management.
The free program begins at 6 p.m. in room 310 of the Liberal Arts and Technology building at Westshore Campus, located at 31001 Clemens Road in Westlake. Registration is requested, but not required.
For more information, call 216-987-5968 or email kara.copeland@tri-c.edu.
The January program is the fourth and final event on the 2019-2020 "Learning for Life" calendar featuring Ohio Sea Grant staff. Visit www.tri-c.edu/LearningForLife for a full schedule through April.
March 10, 2020
John Horton, 216-987-4281 john.horton@tri-c.edu