Tri-C 'Encore Campus Fridays' Program Offers Learning Opportunities
New session of classes begins July 13 for adults aged 55 and older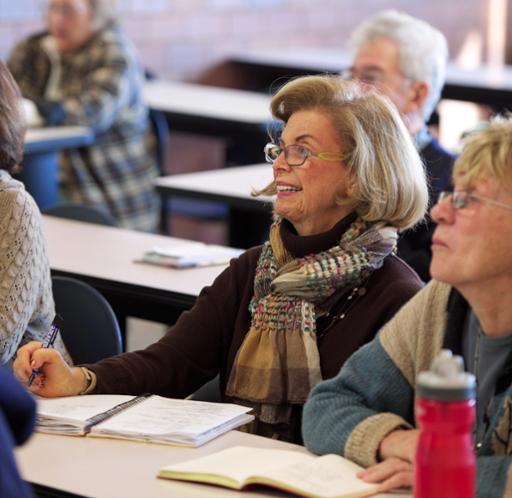 The Encore Campus Fridays program at Cuyahoga Community College (Tri-C®) begins a new session of classes July 13 to enrich the minds and lives of those aged 55 and older.
The summer program runs every Friday for four weeks at Eastern Campus in Highland Hills and Western Campus in Parma. Age-eligible students can enroll in one to three classes for one low fee of $49.99. The 50-minute classes take place between 9 a.m. and noon.
The overall course catalog features options on a wide variety of subjects, including art, cinema, computers, history, music, religion, science, yoga and more. Classes are taught by Tri-C faculty, retired educators and subject experts.
"Encore Campus Fridays is a great way to socialize while learning about topics you have always been interested in," said Suzanne Ortiz, who oversees the program. "The opportunities are endless."
Registration for the summer session of Encore Campus Fridays is now open. To sign up for a course, call 216-987-3075 and select option 1. Additional information on the program is available online.
June 11, 2018
John Horton, 216-987-4281 john.horton@tri-c.edu