Tri-C Dual Enrollment Numbers Continue to Rise
Pandemic has played a role in 20% increase from last year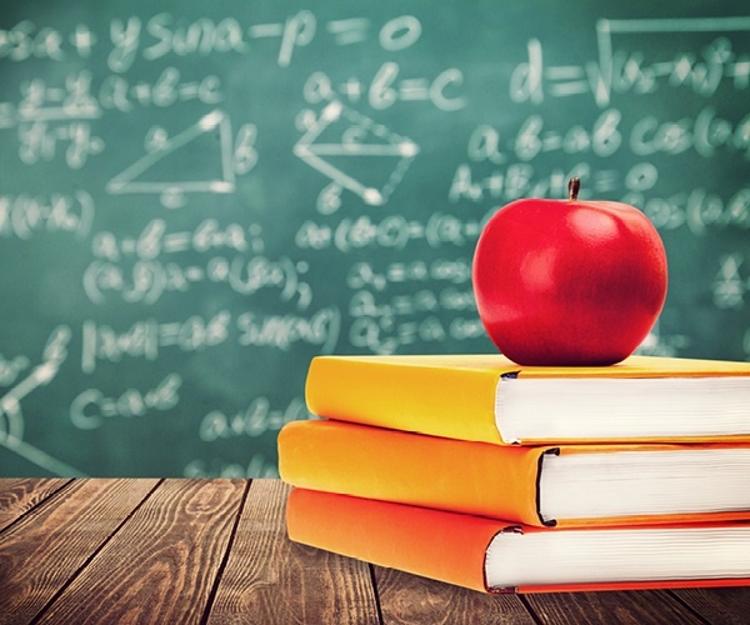 Prior to the COVID-19 pandemic, dual enrollment programs had become increasingly popular among high school students looking to earn college credits prior to graduation. But the uncertainty brought on by the pandemic has turned dual enrollment into a safeguard.

A recent article on Community College Daily notes that high school students are utilizing dual enrollment programs to continue advancing their education as some high schools debate whether or not to reopen for fall classes.

Dual enrollment programs at Cuyahoga Community College (Tri-C®) have seen a 20% increase for summer session compared to last year. The programs, including College Credit Plus (CCP), allow high school students to take online classes at home.

Angela Johnson, Tri-C's vice president of enrollment management, told Community College Daily that Ohio has taken measures to remove barriers to access for dual enrollment students, such as relaxing admission standards and changing how placement tests are administered.

Johnson was previously interviewed by The 74 Million, a nonprofit education news site, about the increase in dual enrollment at the College. For more information on CCP and other programs for high school students, visit tri-c.edu/get-started/early-college.
July 31, 2020
Erik Cassano, 216-987-3577 erik.cassano@tri-c.edu