Tri-C Dean: Is Your Company Equipped to Compete?
Ray Nejadfard on how smart manufacturing is driving Industry 4.0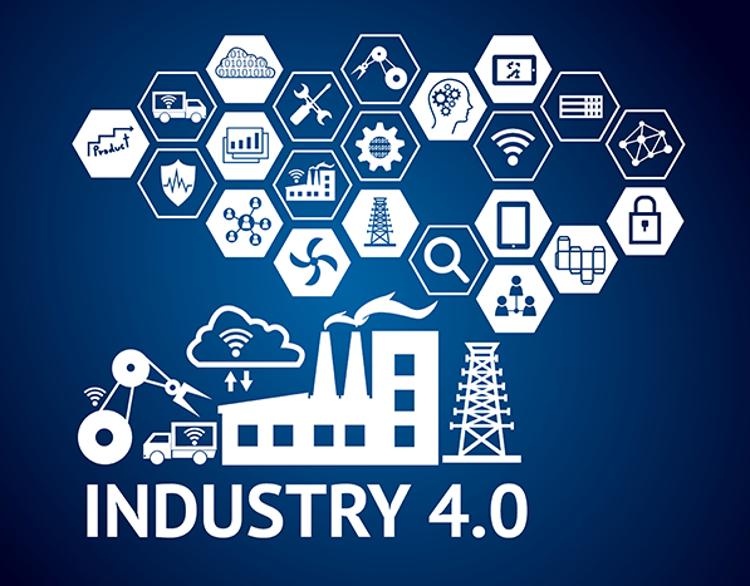 Cuyahoga Community College's Ray Nejadfard is a big believer in smart manufacturing.

Originating in Germany and widely adopted throughout Europe, smart manufacturing is a system that allows companies to have more control over their manufacturing processes by improving efficiency and quality and reducing downtime.

Smart manufacturing is beginning to take root in the U.S. as part of a larger movement called "Industry 4.0," in which technology and manufacturing intertwine in a manner that allows production lines to operate with a high degree of efficiency and autonomy.

The adoption of Industry 4.0 practices — smart manufacturing chief among them — will be critical for Northeast Ohio manufacturing companies as they strive to remain competitive in the global marketplace.

Nejadfard, dean and executive director of the College's engineering program and Manufacturing Technology Center of Excellence, recently spoke with Smart Business Cleveland about the expansion of Industry 4.0 and how the adoption of smart manufacturing will impact the future of business throughout the region.
September 23, 2019
Erik Cassano, 216-987-3577 or erik.cassano@tri-c.edu