Tri-C, Cuyahoga County Public Library Announce Partnership
New program provides library cards for Tri-C students to easily access materials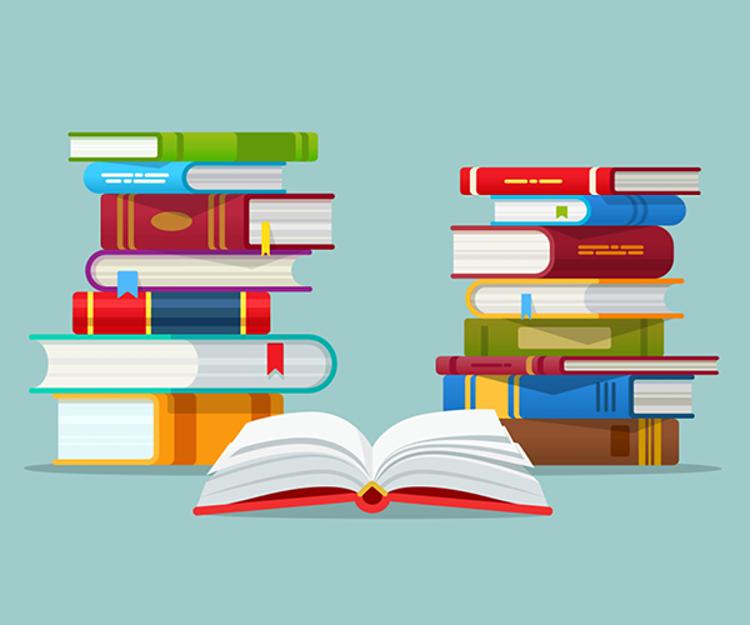 Cuyahoga Community College (Tri-C®) students have Cuyahoga County Public Library resources at their fingertips through a new partnership between the institutions.

The new program allows Tri-C students to opt in for a library card, providing access to CCPL's sizeable collection of books, magazines, movies, music and more. The card can be used digitally or at the system's 27 branches.

The collaboration will connect Tri-C students to free educational materials to support their academic efforts, as well personal enrichment and entertainment items.

"Students are balancing everything from classes to jobs to family commitments and more," said Tracy Strobel, executive director at CCPL. "We are thrilled to partner with Tri-C to make it more convenient than ever for students to access the resources they need to succeed in school and other areas of their lives."

Plans for the library card program grew out of requests received by Tri-C librarians during the COVID-19 pandemic. The librarians often recommended that students sign up for a CCPL card to gain access to more materials.

The opt-in process will make it easier for students to apply for a CCPL card while also reaching a broader campus audience. Students will be given the option during the enrollment process.

"This partnership is about connecting our students to community resources," said Dan Overfield, assistant professor and librarian at the College. "Cuyahoga County Public Library is a tremendous asset that offers them countless benefits."

Active students with a Tri-C student ID number can register at portal2.tri-c.edu/CCPL (sign-in required).
May 19, 2021
Erik Cassano, 216-987-3577 or erik.cassano@tri-c.edu