Tri-C Culinary Students Host Fundraising Dinner for Stone Soup CLE
Tickets available for Feb. 13 event celebrating the Chinese New Year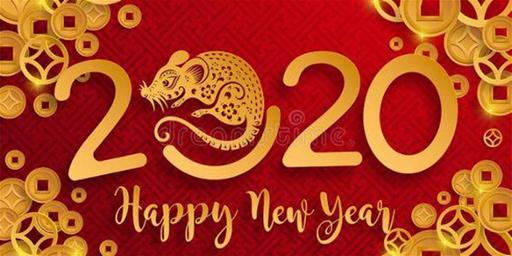 Culinary students from Cuyahoga Community College (Tri-C®) will hold a fundraising dinner in February to benefit Stone Soup CLE, a nonprofit food rescue service dedicated to helping the hungry.
The Year of the Rat Lunar New Year Celebration will take place from 6-9 p.m. Thursday, Feb. 13, at the College's Jerry Sue Thornton Center in Cleveland. Guests will enjoy an extravagant Chinese buffet served from stations around the center.
All food will be prepared and served by Tri-C students in the culinary program's banquet class.
Tickets are $50 each or $90 for two and can be purchased at www.tri-c.edu/stonesoupcle. A group rate of $350 for eight is also available. The cost includes dinner and a cocktail. There will also be a cash bar offering beer and wine selections.
The evening will include music by the Cleveland Chinese Music Ensemble and a demonstration by Sifu Mark Lee Pringle of Coiling Dragon Chinese Kung Fu Studio and his grandson, 9-year-old lion dance performer Tyler Pringle.
The culinary and cultural celebration comes during a special year for Cleveland's Chinese settlement, which celebrates its 150th anniversary in 2020.
Proceeds from the dinner benefit Stone Soup CLE, which stocks local soup kitchens with excess food from restaurants, grocery stores and vendors. The organization has "rescued" 250,000 pounds of food since forming in 2015.
Tri-C culinary instructor Chef Giovanna Mingrone founded Stone Soup CLE and oversees the organization. Visit www.stonesoupcle.org for more information on the organization and its mission.
Tri-C's Jerry Sue Thornton Center is located at 2500 E. 22nd St. in Cleveland.
January 14, 2020
John Horton, 216-987-4281 john.horton@tri-c.edu