Tri-C Culinary Grad Named an Instagram Must-Follow
Food stylist Ramat Wiley lands in Cleveland Magazine spotlight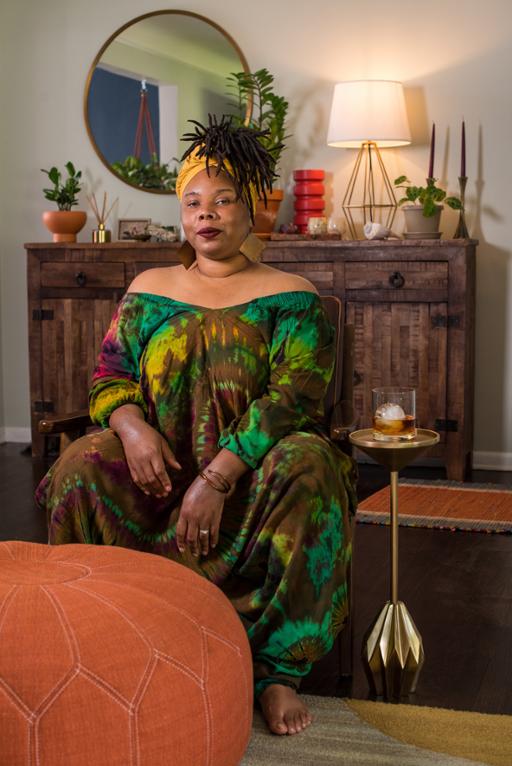 Cuyahoga Community College (Tri-C®) culinary graduate Ramat Wiley deserves your attention, according to Cleveland Magazine.
The publication included Wiley on a list of 20 black women to follow on Instagram after identifying her as one of Cleveland's most interesting influencers. The story is rooted in the growing #AmplifyMelanatedVoices movement.
"These 20 fantastic follows are just a few of the many local black women who take to Instagram to share their passion for everything from fashion and fitness to parenthood and politics — and, of course, for the city itself," noted the writer, Kate Bigam Kaput.
Wiley graduated from Tri-C's culinary program in 2016 with an Associate of Applied Business degree and two professional certificates. She now works as a food stylist with clients across the country.
The lifelong Clevelander turned to Tri-C after deciding to change careers. She had been working as a police dispatcher before answering the call to work in a kitchen.
Find Wiley on Instagram at @xtraordnarylady or visit her website at foodbyramatwiley.com.
Click here for the Cleveland Magazine story.
June 09, 2020
John Horton, 216-987-4281 john.horton@tri-c.edu