Tri-C Cross Country Places 29th at Nationals
All-freshman team represents College at NJCAA Division I Championship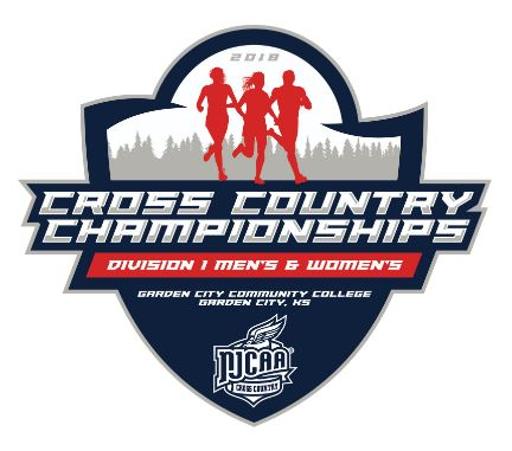 The women's cross country team at Cuyahoga Community College (Tri-C®) ended a rebuilding year with a 29th place finish at the 2018 NJCAA Division I championship race.
Tri-C fielded an all-freshman team while competing at nationals for the 18th consecutive season. The meet took place Saturday, Nov. 10, in Garden City, Kansas.
Hannah Heath led the team while placing 141st in a field of nearly 300 runners. She was followed by Vanessa Lane (167th), Hope Brown (177th), Emily Zimmerman (187th) and Cassidy Phillips (200th).
Tri-C entered the finals ranked 25th in the nation.
"We've never had a younger team at the starting line, so I didn't know what to expect this year," said head coach Don Cox, who just completed his 29th season leading the team. "But this group didn't just live up to the program's history of success — they added to it."
As for next year? "Our future looks pretty bright," Cox said.
The team's top finishers all list Northeast Ohio hometowns. Heath is from Sullivan, Lane from Tallmadge, Brown from Middleburg Heights, Zimmerman from Cuyahoga Falls and Phillips from Akron.
November 13, 2018
John Horton, 216-987-4281 john.horton@tri-c.edu