Tri-C Credit Hours Can Go Far
Cleveland Jewish News story offers tips on transferring class credits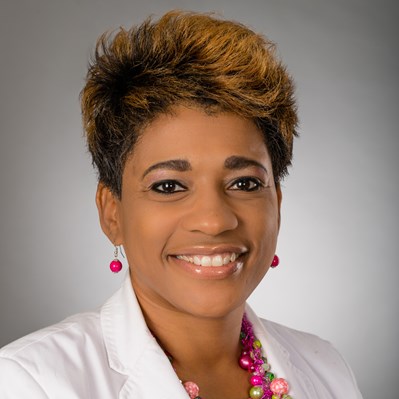 Building blocks to a bachelor's degree can be found at Cuyahoga Community College (Tri-C®).
Credits earned at Tri-C can be transferred and used toward degrees at four-year institutions. The process is common, too: One in five students transfer college credits at some point in their academic career.
Tri-C's Angela Johnson recently spoke with Cleveland Jewish News and offered tips for students looking at transferring credits. She said planning is key and that the College offers multiple resources to ease the process.
"We can help students from a course transfer perspective, and we can help them with the application process for the school they plan to transfer to and how they plan to finance that," said Johnson, the College's vice president of access and completion.
The full story can be found on the Cleveland Jewish News website.
May 29, 2018
John Horton, 216-987-4281 john.horton@tri-c.edu