Tri-C Community Champion: OMNOVA Solutions Foundation
Philanthropic organization helped launch Rising Stars College Readiness Academy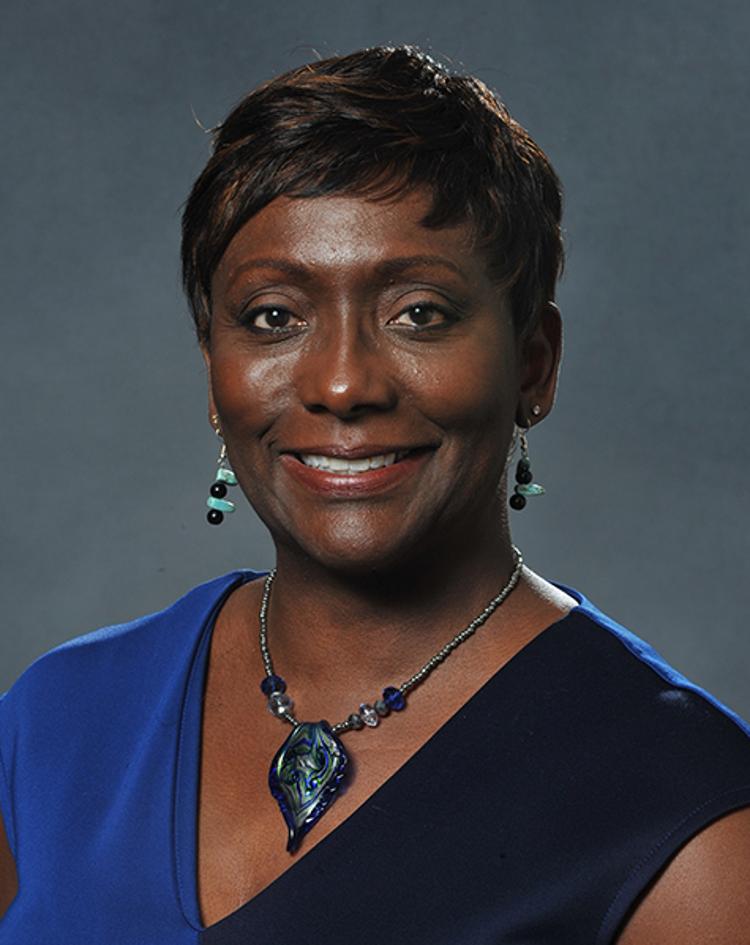 Cuyahoga Community College (Tri-C®) recently honored OMNOVA Solutions Foundation with a Community Champion Award for its support of student scholarships and the Rising Stars College Readiness Academy.

The foundation — the philanthropic division of Beachwood-based OMNOVA Solutions Corp. — has been a longstanding partner of the College in its mission to motivate future leaders.

OMNOVA has worked with the Cuyahoga Community College Foundation since 2005 to support Tri-C's Access Scholarship Fund. The fund helps students who demonstrate need but do not qualify for other financial assistance to reach their educational goals.

More recently, OMNOVA partnered with Tri-C and the Warrensville Heights City School District to create the Rising Stars College Readiness Academy. The summer program prepares teens for the rigors of college while focusing on their long-term goals.

Nearly 90% of participants have enrolled in college courses following their time in the Rising Stars Academy. Many are first-generation college students.

"The success [of the program launched in 2017] can be greatly attributed to our partnership with OMNOVA Solutions Foundation," Rising Stars Academy staff and the Tri-C Foundation wrote in their award nomination.

The Community Champion Award was presented to the OMNOVA Solutions Foundation during the recent 2019 Appreciation Breakfast, held at Corporate College® East in Warrensville Heights. The program is sponsored by Tri-C's Office of Government Relations and Community Outreach.

The foundation's president, Theresa Carter, accepted the award for the organization.
July 17, 2019
John Horton, 216-987-4281 john.horton@tri-c.edu