Tri-C Brings Korean-American Pianist Soyeon Kate Lee to Cleveland
Free recital to take place Nov. 24 at the Cleveland Museum of Art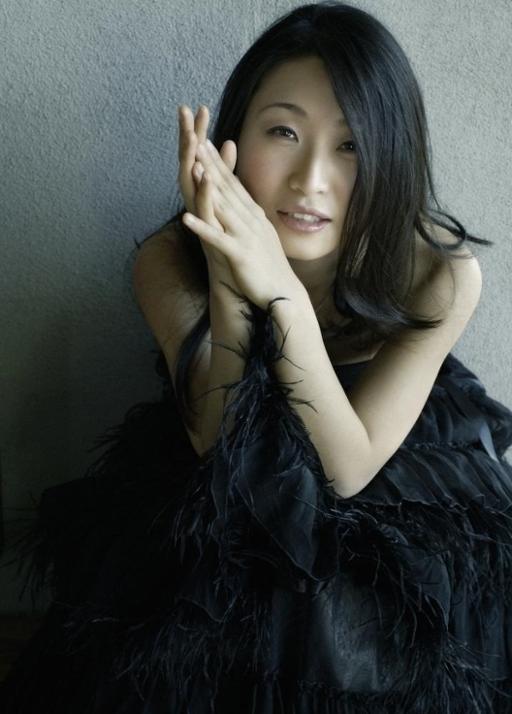 Internationally acclaimed pianist Soyeon Kate Lee returns to Cleveland this fall to perform works by some of history's greatest piano composers as part of the 2019-2020 Performing Arts Classical Piano Series presented by Cuyahoga Community College (Tri-C®).
Her free performance begins at 2 p.m. Sunday, Nov. 24, in the Cleveland Museum of Art's Gartner Auditorium, located at 11150 East Blvd. in University Circle. Seating is on a first-come basis the day of the recital.
The recital will feature works by Mozart, Debussy, Granados, Auerbach and Chopin.
"Soyeon plays with a passion that brings new energy and life to classic pieces," said Emanuela Friscioni, director of Tri-C's Classical Piano Series. "There is a captivating beauty to her performances that mesmerizes audiences from the first note to the last."
The Korean-American pianist has been lauded by The New York Times as a pianist with "a huge, richly varied sound, a lively imagination and firm sense of style."
Her honors include being named first-prize winner at the 2010 Naumberg International Piano Competition. A  trip to Northeast Ohio brought her second prize and the Mozart Prize at the 2003 Cleveland International Piano Competition
She has appeared as a guest soloist with the Cleveland Orchestra, as well as the London Symphony Orchestra; Daejeon Philharmonic Orchestra and Ulsan Symphony Orchestra (South Korea); Orquesta de València (Spain); and Orquesta Sinfónica Nacional (Dominican Republic).
Lee's performance is the second of four Classical Piano Series presentations in the College's 2019-2020 Performing Arts season. The shows are designed to bring a world-class artistic experience to the Greater Cleveland community.
Visit www.tri-c.edu/performingarts for a full schedule of events.
November 07, 2019
John Horton, 216-987-4281 john.horton@tri-c.edu