Tri-C Boasts Innovative Response to Online Learning
Despite pandemic disruptions, College has kept students on track toward graduation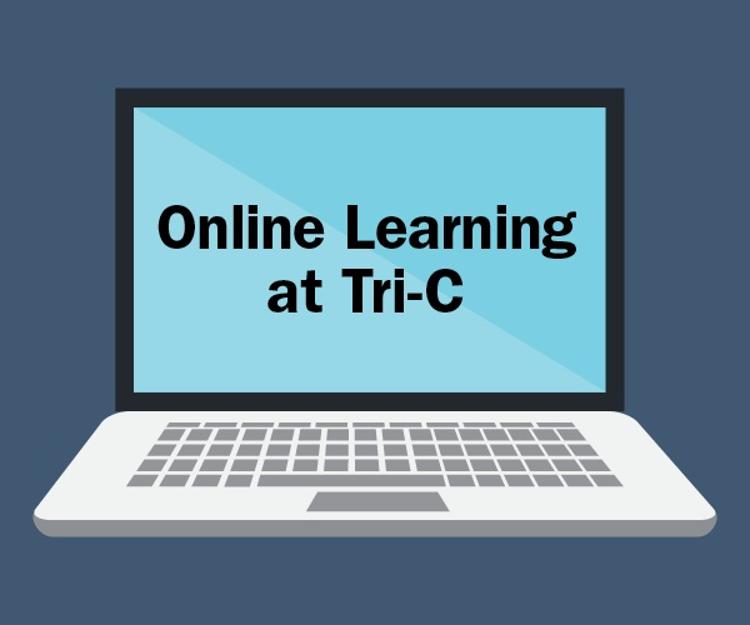 No organization can be completely prepared for a crisis like the COVID-19 pandemic. But Cuyahoga Community College (Tri-C®) acted as quickly as possible when the pandemic arrived in March, and the College's actions have kept thousands of students on the path to graduation.

In a recent article, Cleveland Magazine highlighted Tri-C's efforts, including doubling the number of online classes in a matter of weeks, investing in IT infrastructure, and partnering with nonprofits such as RET3 Job Corp. and PCs for People to provide underserved students with access to home computers.

The Cuyahoga Community College Foundation also stepped up, working with numerous donors to expand the Student Emergency Fund, which provides short-term relief to students facing financial hardship in their personal lives.

"We already had a culture of giving and supporting individuals in need," Tri-C President Alex Johnson told Cleveland Magazine. "Emergency dollars were used to help students get the technology they needed for remote learning. We distributed 1,000 PCs. With additional funding, we also helped offset other insecurities that students faced, including food, housing and transportation concerns, as well as offering emotional support."

The steps Tri-C took allowed students such as Jarusha Weeks to finish their studies and graduate in May. Weeks, an aspiring social worker, helped create E4, a student-run mental wellness support group at Eastern Campus in Highland Hills. Though her class couldn't yet have a formal commencement ceremony, Weeks was able to celebrate graduation with her family.

"My parents were really sweet," Weeks told Cleveland Magazine. "They set up a lot of flowers and balloons for me at home. We had a nice dinner, and we partied together."

Weeks and her classmates will be recognized at the rescheduled Spring 2020 Commencement, set for Dec. 16 at Cleveland State University's Wolstein Center.
August 04, 2020
Erik Cassano, 216-987-3577 or erik.cassano@tri-c.edu