Tri-C Basketball Player Claims Season's First 'OCCAC Player of the Week' Award
James Anderson Jr. leads the way to a pair of victories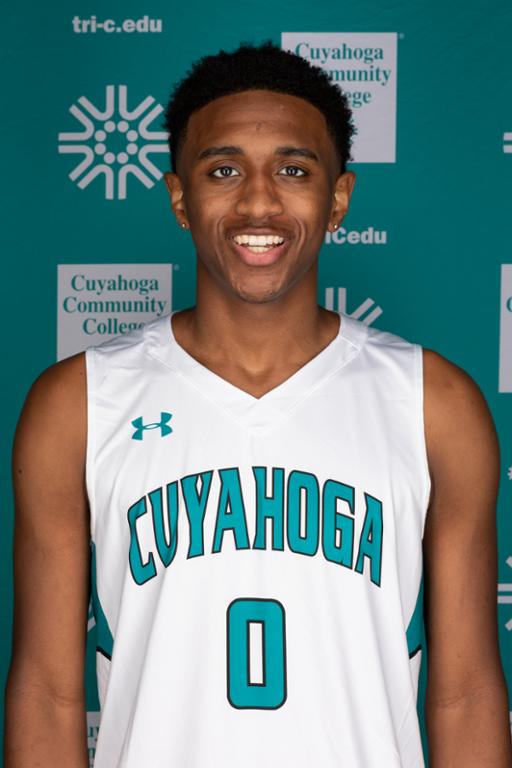 Cuyahoga Community College (Tri-C®) basketball player James Anderson Jr. earned Division II Player of the Week honors from the Ohio Community College Athletic Conference for his performance Oct. 29-Nov. 4.
Anderson averaged 18 points while leading Tri-C's nationally ranked team to a pair of victories in the opening week of the season. The wing player also contributed 8.5 rebounds and 1.5 blocks per game.
The sophomore from Roswell, Georgia, is working toward an Associate of Arts degree at the College.
Tri-C started the 2017-2018 season ranked fourth in the NJCAA Division II poll. The team plays its home games at the Metropolitan Campus gymnasium, located at the corner of East 30th Street and Community College Avenue in Cleveland.
For a full team schedule, visit www.tri-c.edu/athletics.
November 08, 2018
John Horton, 216-987-4281 john.horton@tri-c.com