Tri-C Awarded $2.5 Million to Extend Science-Focused Scholar Program
Grant from National Institutes of Health guides students into biomedical fields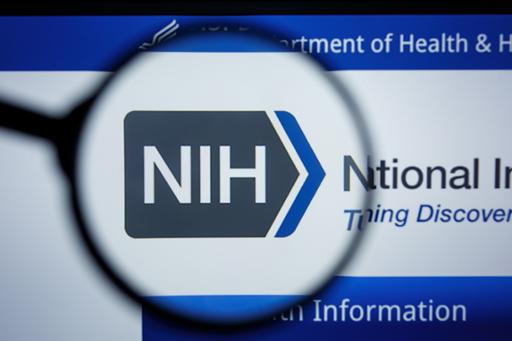 Cuyahoga Community College (Tri-C®) will continue building "bridges" to success for science scholars through a new $2.5 million award from the National Institutes of Health (NIH). 
The Bridges to the Baccalaureate Research Training Grant is designed to help community college students develop into future scientists. It is focused on increasing degree attainment for underrepresented groups in biomedical fields. 
The program connects two-year institutions with four-year colleges and universities for continuation of study. Tri-C is partnering with Case Western Reserve University and Cleveland State University. 
The College has built a record of student achievement since becoming a partner in the NIH Bridges program in 1998. More than 250 Tri-C students have completed the program, with 70% transferring to a four-year school. 
Of those transfers, half went on to earn a bachelor's degree. Twenty-nine of those students achieved a master's degree. Eight earned a doctorate. 
"Doors to opportunity open through the Bridges program," said Geza Varhegyi, an associate biology professor at Tri-C and director of the program. "We're proud to collaborate with Case and CSU to help students begin building careers in the sciences." 
The new grant will provide scholarship support to 75 students over the next five years. As part of their studies, participants will work on research projects with faculty mentors from Tri-C, CWRU and CSU and present their findings. 
Visit tri-c.edu/bridges for more information on the program.
November 10, 2020
John Horton, 216-987-4281 john.horton@tri-c.edu