Tri-C Associate Professor Wins Outdoor Writing Award
Andrew Pegman honored by Outdoor Writers Association of America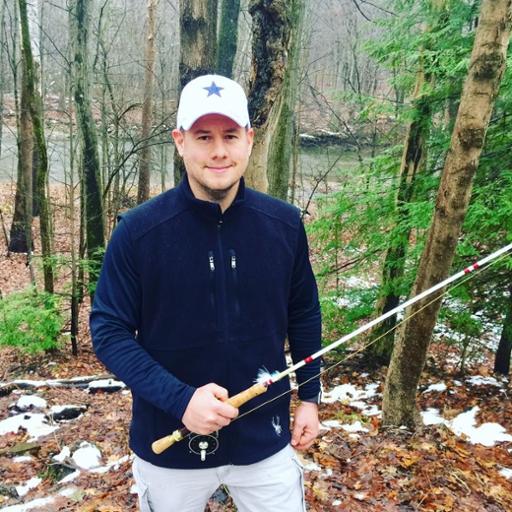 Andrew Pegman, an associate professor of English at Cuyahoga Community College (Tri-C®), has been honored by the Outdoor Writers Association of America (OWAA) in its 2019 Excellence in Craft contests.

Pegman earned a second-place award in the fishing category of the magazine contest, making him one of 67 writers nationwide to win a portion of $11,000 in cash prizes. His winning article, "A Tale of Two Trips," appeared in the March/April 2018 issue of American Angler.

Pegman, of South Russell, is also the Joint Faculty Senate chair at Tri-C. He is an active member of both the OWAA and Outdoor Writers of Ohio. In addition to American Angler, his stories have appeared in The Plain Dealer, Outdoor Life, The Drake, Kayak Angler and Ohio Outdoor News, among others.
July 23, 2019
Erik Cassano, 216-987-3577 or erik.cassano@tri-c.edu