Tri-C Assistant Professor: Do Students See the Value in College Math?
Alternative learning pathways could make math more relevant to students, says Aaron Altose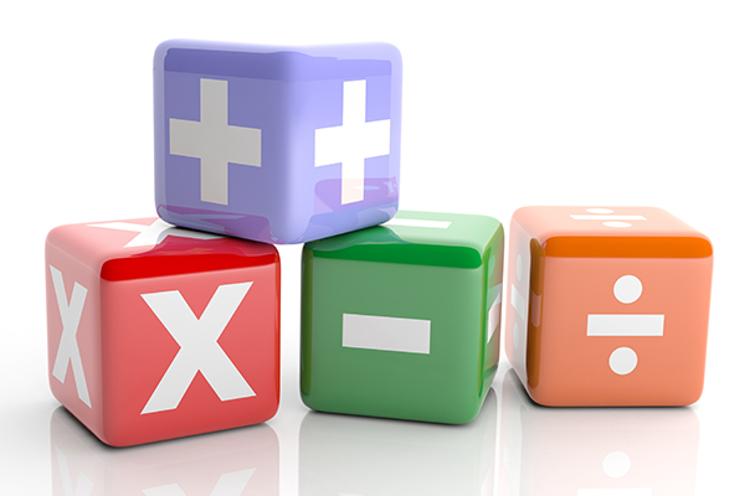 For many college students, math represents a high hurdle. Traditional math classes are tedious to some and intimidating to others — and most students are glad when it's over.

Aaron Altose, an assistant professor of mathematics at Cuyahoga Community College's Eastern Campus, sees it every year. In an opinion piece penned for Inside Higher Ed, Altose advocates for alternative learning pathways that better relate mathematics concepts to real-world scenarios, making them more relevant and easier for students to understand.

For non-math and non-science majors, the key is not necessarily to master college-level math in and of itself, but to develop quantitative reasoning skills. Tri-C has adopted the Quantway curriculum, created by the Carnegie Foundation for the Advancement of Teaching, to assist such students in building these skills without having to take remedial math courses.

Not only must math educators convey the material in an effective manner, they must also address the widespread confidence deficit that leads many students to believe they are inherently poor at math. Altose tells Inside Higher Ed that alternative pathways such as Quantway facilitate collaboration among students and allow them to articulate their thinking in new ways, developing confidence while mastering the material.

Tri-C is one of 80 community colleges nationwide that utilizes Quantway and other alternative pathways for math.
October 22, 2018
Erik Cassano, 216-987-3577 or erik.cassano@tri-c.edu