Tri-C Assistant Professor 99.9 percent sure of Cleveland Torso Murderer Identity
James Badal makes his case in News 5 Cleveland segment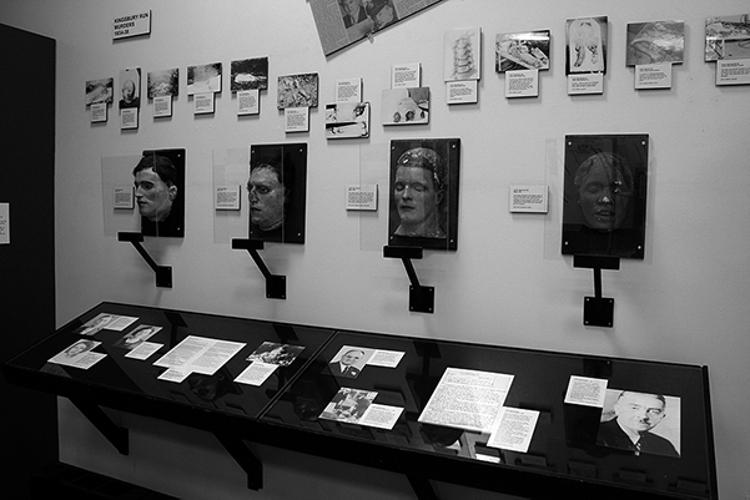 In the 1930s, a serial killer terrorized Cleveland, murdering at least a dozen people, decapitating and dismembering many of them.

Today, we know them as the "torso murders." The killer was never caught.

However, James Badal, an assistant professor of English at Cuyahoga Community College's Eastern Campus, is 99.9 percent sure he knows the identity of the killer. Badal is the author of In the Wake of the Butcher: Cleveland's Torso Murders, published in 2001.

In a recent "Unsolved" segment on News 5 Cleveland, Badal offers his theory on who the killer was and why he committed the murders.
November 02, 2018
Erik Cassano , 216-987-3577 erik.cassano@tri-c.edu