Tri-C Announces Leadership Changes and Promotions
Changes affect both campus and Collegewide positions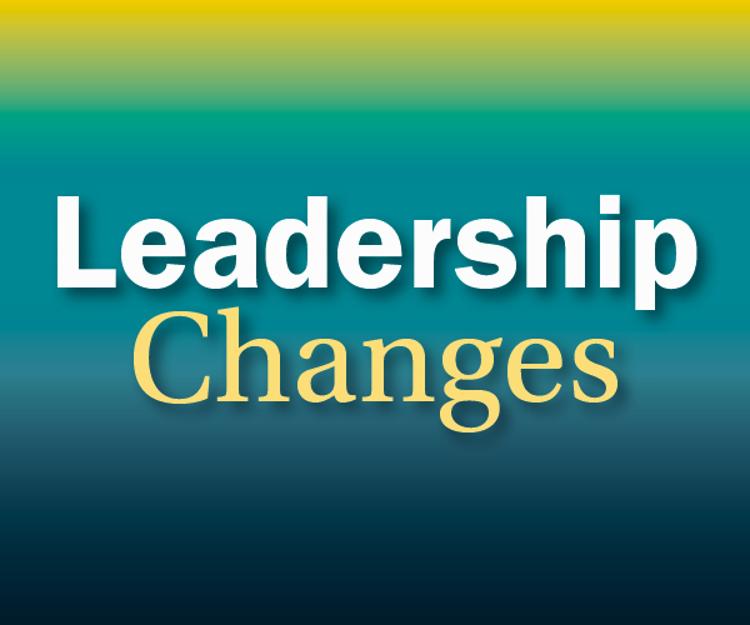 Cuyahoga Community College (Tri-C®) has announced a variety of leadership changes affecting Collegewide positions as well as positions at the Eastern, Western and Westshore campuses.

The following changes will take effect Aug. 2:

Western Campus: Lisa Williams will assume the role of campus president following the retirement of current president Donna Imhoff. Williams has served as president of Tri-C's Eastern Campus since 2019. She has been employed by the College in a variety of roles from 1995 to 2009, and again from 2014 to present.

Her previous roles have included assistant dean of health careers and sciences at the Western Campus, associate dean of health careers at Eastern Campus, and Collegewide vice president of Learning and Engagement. From 2009 to 2014, she served in various roles at Terra State Community College in Fremont, Ohio.

Eastern Campus: With Williams' departure to the Western Campus, William Cunion will serve as interim campus president. Cunion has been with Tri-C since 2014, serving as associate dean of liberal arts and dean of academic affairs at the Eastern Campus. A graduate of the Mandel Leadership program and recipient of the College's 2019 Community Champion Award, Cunion has spent more than 20 years in higher education.

Westshore Campus: Janice Taylor Heard will assume the role of interim president following the retirement of current president Terri Pope. Taylor Heard heads to Westshore from the Western Campus, where she has served as a key member of the leadership team for more than a decade. She has played an integral role in all facets of operations, including academic quality, faculty relations, budget management and community outreach, among others.

The search for new presidents at the Westshore and Eastern Campuses will be led by Karen Miller, the College's provost and executive vice president of access, learning and success.

Collegewide: Tri-C has promoted Lindsay English, Angela Johnson and Magda Gómez to expanded roles. The promotions of English and Johnson are effective Aug. 2; Gómez's promotion was effective July 12.

English, the College's vice president of learning and engagement, will also assume the title of assistant provost. This will allow her to take on additional administrative duties, such as improving student outcomes that affect the College's share of state funding.

English will continue to lead the College's response to the Higher Learning Commission's new institutional accreditation process and will act as the College's representative to the Ohio Association of Community Colleges, Ohio Department of Education, American Association of Community Colleges, Achieving the Dream and other external organizations.

Johnson, the College's vice president of access and completion, will lead the development and operations of the new Collegewide Athletics program.

She is leading the search for a new Collegewide Athletics executive director, with whom she will work to build a new infrastructure and hire athletics and recreation center staff. She will work with Legal Services on all National Junior College Athletic Association (NJCAA) reporting to ensure the College follows all procedures and maintains eligibility.

Johnson will also oversee the Collegewide Athletics budget, all athletic competitions, athletic scholarships, the hiring and training of coaches, and retention and completion efforts for student-athletes.

Gómez reports to the Office of the President in her new role as executive director of diversity and inclusion — an expansion of her prior role in the College's Human Resources department.

As executive director, Gómez serves as chief consultant on diversity and inclusion initiatives at the College and will lead the development and implementation of proactive racial and social justice, diversity, equity and inclusion initiatives in alignment with the College's strategic plan.
July 15, 2021
Erik Cassano, 216-987-3577 or erik.cassano@tri-c.edu