Tri-C an Example of Pathway Program Success
Pathways require an upfront cost, but the long-term benefits are significant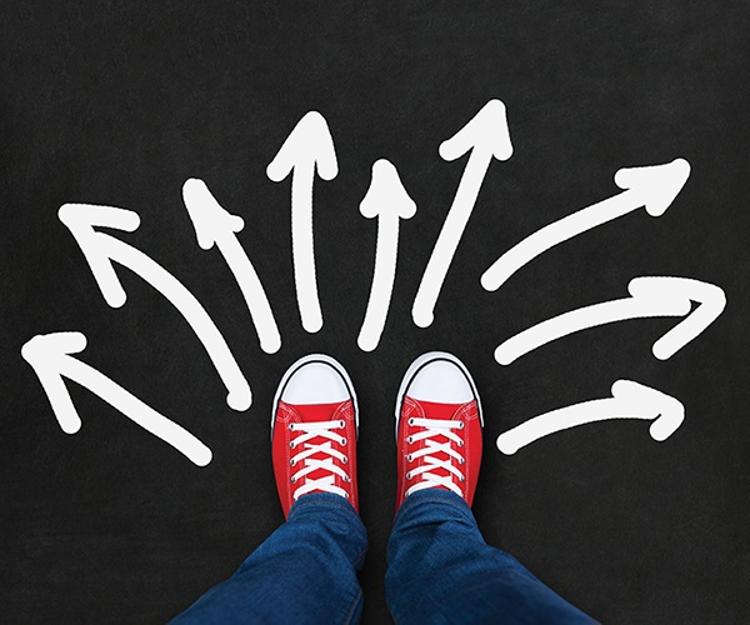 Even in the midst of the COVID-19 outbreak, when college enrollment is declining across the country and forcing administrators to make tough decisions, many community colleges are still opting to move forward with reforms aimed at expanding their guided pathway programs.

It's because pathway programs deliver results, positively impacting graduation rates by offering students the means to choose an area of study, plan their coursework and complete programs in a timely manner — without incurring unnecessary tuition costs and fees.

A recent Community College Daily article pointed to a Community College Research Center (CCRC) practitioner guide that identified six community colleges — including Cuyahoga Community College (Tri-C®) — as case studies demonstrating the benefits of implementing and maintaining pathway programs.

The CCRC guide noted that, while each of the six colleges secured at least some grant funding to launch pathways reforms, they also relied on reorganization, reassignment and reallocation of staff and resources to create a framework to support the reforms.

The article said Tri-C President Alex Johnson "discontinued dozens of small-scale student success initiatives. He shifted funds and staff from those programs to a case-management advising approach that was organized around meta-majors and program maps. That resulted in reallocating $6.4 million in fiscal year 2021 for pathways and related student success efforts."

Read the full article on the Community College Daily website.
November 13, 2020
Erik Cassano, 216-987-3577 or erik.cassano@tri-c.edu